Why For-Profit Institutions Can Be A Good Option For Some Students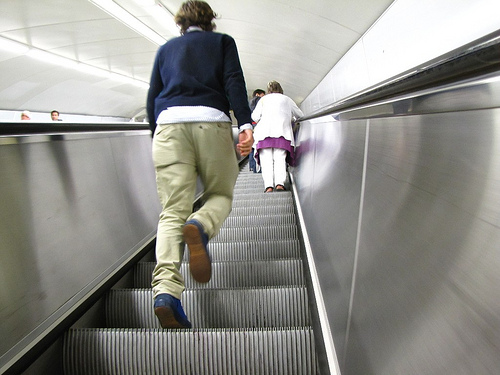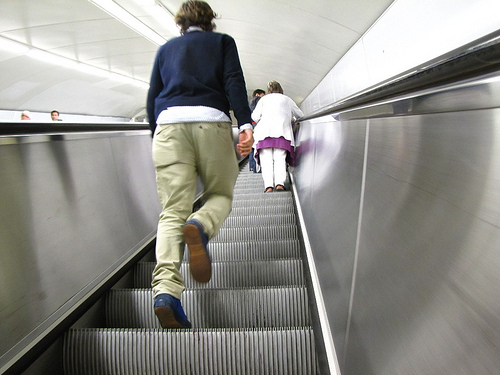 For-profits tend to get a lot of flack in the world of higher ed. Unfortunately, the influx of fly-by-night diploma mills have raised an army of skeptics who question the motives of these emerging institutions with their assurances of gainful employment, and more relevant, short-term training programs with a slightly higher price tag. No doubt, smatterings of reports about questionable recruitment practices have done little to elevate the reputation of for-profit schools. But for all the negative press they receive, I think we would be remiss to not make room at the table for them as legitimate post-secondary learning centers.
Any good college recruiter knows that it's all about best fit when it comes to helping a student identify what college may be right for them. I believe that for-profit institutions can serve certain types of students very well, particularly the adult student market. One of the biggest strengths of for-profit schools are their ability to offer training that focuses on a particular niche industry. This is perfect for adults who may already work in an industry and need continuing education to keep their skills fresh. Adult students don't often have the time to complete two and three year programs, especially if they already have a degree. They want to take courses that are relevant to them and they want to get done as soon as possible.
Another strong selling point for for-profit programs is that they are often formatted in more convenient, shorter-termed training programs that get right to the core of the skills that need to be learned for the profession. What is convenient about these programs is the flexibility of the course scheduling. Programs usually run either consecutively or concurrently making it easier for students to start courses no matter when they apply. I think community colleges and four-year institutions miss the boat in limiting their start dates for programs. Usually if a student doesn't start in the fall, they miss important introductory courses which can, in some cases, set them back an entire semester.
The benefits of attending a for-profit institution are numerous and should not be dismissed just because of the unscrupulous practices of a few institutions. Again, it's about best fit. Our responsibility as college admissions professionals is to make sure that we provide potential students with the information that will allow them to make an informed and accurate educational decision.
Author Perspective: Administrator
Author Perspective: Community College
You Might Also Like