Online and MOOC Content Can Strengthen, But Not Replace, Traditional Education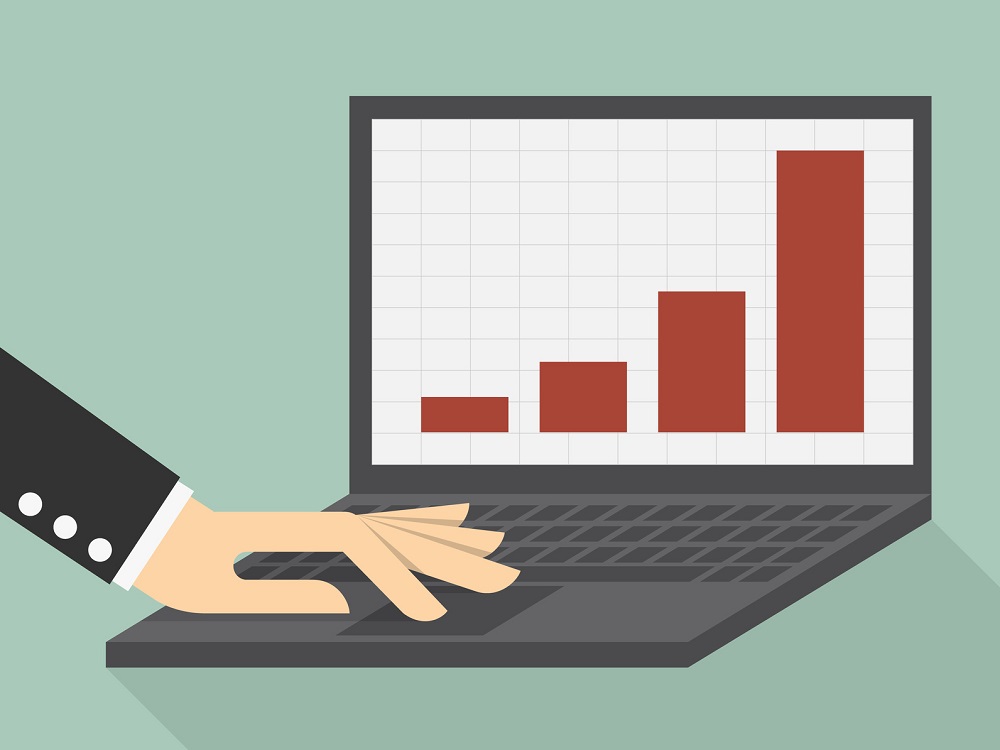 Medical educators and schools are actively evaluating the role that the Massive Open Online Courses (MOOCs) and other forms of online learning can play in educating future physicians. Under pressure to innovate and update, medical schools see MOOCs as a potential pathway to enhance students' access to quality medical education content. In conjunction with new curriculum and classroom structures, such as problem-based learning and the "flipped classroom," MOOCs may provide a powerful tool that will help schools with enhanced brand recognition, faculty with content delivery and assessment options, and learners with increased convenience and access to quality content.
Content companies like Elsevier, a global provider of scientific, technical and medical information products and services, also see the potential of MOOCs in supporting its world-class content and products. A MOOC developed to support an existing educational product or renowned author could extend brand awareness, provide new content delivery and assessment opportunities, and evaluate more directly learner interaction with its content.
MOOCs and Med Schools
Medical schools, from those at private universities like Stanford and Harvard to state universities in Michigan, Minnesota and Pennsylvania, market MOOCs through sites like Coursera, Udacity, edX and MEDU. All schools tend to view MOOCs as a way to foster cultural and medical knowledge exchange, minimize global health disparities, fuel and diversify the clinician pipeline and control burgeoning medical education costs.
Medical schools rely on MOOCs to enhance brand awareness and leverage institutional expertise in areas like genomics, neurosciences or infectious diseases. However, they also use MOOCs to innovate on multiple educational fronts—from content delivery, learning analytics and automated assessment, to course peer review, team-based collaboration and integration with on-site, face-to-face learning.
And yet, medical schools still struggle with multiple MOOC challenges, often due to an unceasing tidal wave of clinical information and the hands-on, group nature of clinical learning. How, for example, can schools develop fresh, evidence-based content, integrate the MOOC experience with other learning channels and still mentor students in the subtleties of medical decision making and judgment?
Equally important to medical schools are MOOC logistics and student performance. How, for example, should schools measure and evaluate MOOC success—individually and over time? How can they minimize attrition, assess learning and deliver appropriate academic credit? And what's the best business model for ensuring course quality, student learning and a reasonable financial return? Medical schools continue to search for the answers.
Testing the MOOC Waters
As medical schools work to build a better MOOC, help is coming from companies like Elsevier, which uses the MOOC experience to reinforce its reputation for addressing the complex learning needs of clinicians, including physicians, nurses, pharmacists and allied health professionals.
Elsevier recently partnered with the University of Pennsylvania Medical School to pilot a MOOC focused on anatomy. Using images from our collection of anatomy images, which includes Gray's Anatomy and the Netter Collection, Penn plans to offer a fee-based MOOC to individuals ranging from high schoolers seeking advanced placement to students in pre-med, nursing and other areas of healthcare.
Elsevier's input has helped Penn to build a platform from which it can design even more advanced anatomy courses through the process of needs assessment, content development, implementation and measurement of learning outcomes. The collaboration also offers a template for how companies like Elsevier can partner with medical schools in content creation and innovation, which could include 3-D data, shapes and models, interactive viewers and virtual microscopes.
Elsevier recently launched a MOOC pilot designed to help international and U.S. medical students prepare for the United States Medical Licensing Examination (USMLE) Step 1. Typically taken at the conclusion of the second year of medical school, this important test is the first of a three-part process to obtain a medical degree and impacts where students will "match" for residency training. The pilot is designed to evaluate students' acceptance of this free resource and to observe how a MOOC might increase brand and product awareness.
The USMLE MOOC could save under-resourced students from having to invest time and money in intensive test preparation courses or purchase practice test questions for home use. Instead, MOOC participants–70 percent are from U.S. medical schools–can listen to a PowerPoint lecture delivered by Theodore O'Connell, MD, the author of Crush Step 1: Ultimate USMLE Step 1 Review. The MOOC experience could expand greatly the reach that Dr. O'Connell and his co-authors have in international medical education, potentially reaching thousands of students across the world. If MOOCs turn out to be successful ancillaries to Elsevier content, we could potentially draw from our repository of hundreds of international medical authors and experts to create MOOC lecturers and facilitators.
Based on the pilot's outcomes, Elsevier might develop a full-scale USMLE review MOOC that would expand the USMLE pilot's four topics (pharmacology, toxicology, cardiology and gastroenterology) or enhance test questions and interactivity based on student survey feedback. Elsevier could also use MOOCs in educational programs aimed at nurses and allied health professionals.
Forward to the Future
Although MOOCs may have a bright future in medicine and healthcare, they're unlikely to replace all traditional medical and clinical education. Instead, schools may rely on MOOCs to replicate education in the basic sciences. Others, like the University of Colorado School of Medicine, will launch creative ventures such as Mini Med School, a free, eight-week non-degree program that mirrors courses offered in medical school. While MOOCs are invaluable in training future clinicians, they have the power to enhance the health and medical knowledge of consumers and leaders in business and government.
Medical and clinical education demand patient engagement and small-group involvement. Schools and content companies must explore how to plan, implement, manage and evaluate MOOC education. Equally important, they must learn how to integrate the MOOC experience with other learning channels, including simulations, real-world patient engagement and team-based care coordination and collaboration.
For now, content companies such as Elsevier embrace the opportunity to collaborate with medical educators, grow closer to the medical student community and shape the future of medical and clinical education.
Author Perspective: Business
You Might Also Like