Author Profile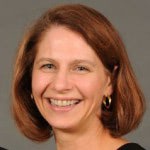 Leslie Fall | Associate Dean for Faculty Development at the Geisel School of Medicine, Dartmouth College
Current Position and Past Experience
Leslie Fall currently serves as the Associate Dean for Faculty Development at Dartmouth College's Geisel School of Medicine. She concurrently serves as the Vice Chair for Pediatric Education and as a professor of pediatrics.
Fall is also the co-founder and executive director of MedU, an organization she helped launch in 2006 dedicated to delivering the best healthcare through collaborative development and research into innovative, high-impact virtual teaching and learning methods.
Fall is a nationally recognized expert in faculty development, learning design and use of technology in medical education. Following a pediatric residency at the University of California at Irvine, Fall completed a medical education fellowship at Michigan State University in 1995 and has over 10 years of experience as a clerkship director and five years experiences as a resident program director. A member of Geisel's inaugural class of Master Educators, she co-led the Pedagogy, Teaching and Mentorship Working Group for the Dartmouth College strategic plan.
Education, Honors and Achievements
Fall earned a BS from the University of California, Los Angeles in 1986. In 1990, she completed her MD at the Geisel School of Medicine at Dartmouth.
Personal Details and Community Involvement
In her personal time, Leslie enjoys spending time and travelling with her husband of 29 years and three children. She loves being outdoors in any New England season – running, hiking, kayaking, and snowshoeing. During truly bad weather she can be found at the piano, curled up with a good book, or cooking and baking bread for friends and family.
Connect
Leslie Fall can be found on
LinkedIn
. To learn more about MedU please click
here
.
Articles by this author: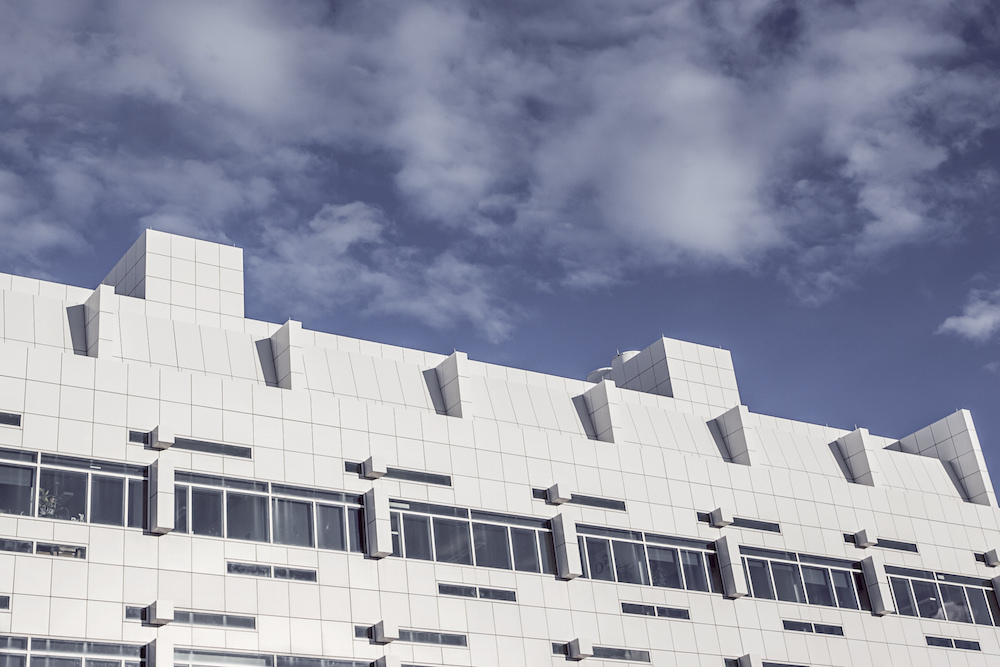 Medical education is being virtualized by students through ad hoc methods. it's time for...