Author Profile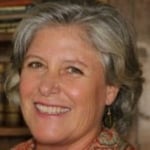 Elizabeth Pimentel | Dean of the School of Naturopathic Medicine, Maryland University of Integrative Health
Current Position and Past Experience
Elizabeth (Beth) Wotton Pimentel, N.D., will be the Dean of MUIH's planned School of Naturopathic Medicine. She brings decades of experience in the fields medicine and integrative health to MUIH. With dozens of publications and presentations on naturopathy and higher education to her name, Dr. Pimentel presently works as a consultant for issues related to accreditation, standards of practice, integrative medical education, curriculum development, outcomes and competencies, and health and wellness for individuals and in the workplace. Most recently, she developed the introductory course "Visionary Health and Medicine" for the Academy of Integrative Health and Medicine Fellowship.
Dr. Pimentel began naturopathic family practices in New England in 1996, where she held leadership roles in the Massachusetts Society of Naturopathic Physicians and advised Seattle Midwifery School in the development of a satellite Northeast program. Upon relocating to California, Dr. Pimentel worked as the Government Affairs Consultant to the California Association of Naturopathic Physicians (2002-2004).
Dr. Pimentel's extensive work in the field of naturopathic and interdisciplinary medicine ultimately led to her appointment as Clinical Assistant Professor at the University of Bridgeport College of Naturopathic Medicine (UBCNM) in 2006, where she taught courses and supervised student clinicians in the UB Naturopathic Clinic and developed a mind-body specialty shift. In 2008, Dr. Pimentel was named Associate Dean for Academic Affairs at UBCNM, serving in that role until 2011 when she was appointed Dean of the College of Naturopathic Medicine.
Under her leadership, The Center of Excellence in Generative Medicine was created and an innovative generative medicine curriculum combining genomics and naturopathic medicine was added to the college. For the classroom, Dr. Pimentel took steps to integrate topics across disciplines and enhance the progressive outcomes assessment process, and for the community she established an annual all-school Philosophy Day to ensure the ongoing engagement and assessment of naturopathic healing philosophy in the classroom, clinic, and community. Dr. Pimentel also served on the board of the Association of Accredited Naturopathic Medical Colleges and participated in its Council of Chief Academic and Clinical Officers, working to establish standardized learning outcomes across accredited Canadian and US naturopathic programs, and to explore inter-institutional collaboration for faculty and students.
Education, Honors and Achievements
Dr. Pimental earned her Doctorate of Naturopathic Medicine from Bastyr University in 1995 and her Certificate of Midwifery in 1996. She serves as Board Member on the North American Board of Naturopathic Examiners and Accreditation Evaluator on the Council on Naturopathic Medical Education.
Connect
You can connect with Pimentel through
LinkedIn
.
Articles by this author: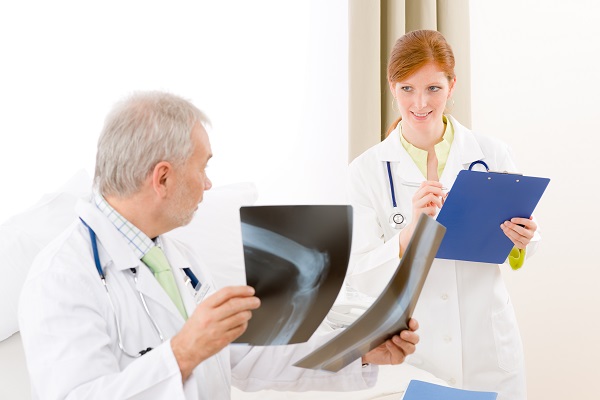 In launching a new kind of medical school, administrators at MUIH's School of Naturopathic Medicine...