Author Profile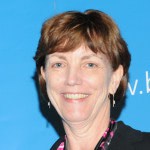 Linda Belfus | Senior Vice President of Content, Elsevier Clinical Solutions
Current Position and Past Experience
Linda Belfus is Senior Vice President and General Manager of the Clinical Solutions Content organization. Linda is responsible for the Books and Clinics (Review Series) P&Ls as well as Content strategy, creation, acquisition, development, evidence, and editorial workflows across several key content types, including Point of Care, Patient Education, Order Sets, Drug Information, Clinical Practice Guidelines, Books and eBooks, and Clinics.

Belfus' focus is on creating fresh approaches to content creation and delivery that fit users' workflows and address their needs, new business models, and incorporation of a strong evidence base across the Content portfolio.

Prior to joining Elsevier in 2002, Belfus co-founded and served at President and CEO of Hanley & Belfus, a Philadelphia-based medical publisher that produced a wide range of medical content and respected brands such as The Secrets Series and Crush Series that are still thriving today. The company was acquired by Elsevier in 2002.

Education, Honors and Achievements
Belfus received a BA in English Literature from Penn State University and an MA from Villanova University.

Personal Details and Community Involvement
Outside of work, Belfus enjoys mentoring college seniors form her alma mater Penn State to prepare them for the work world. She also has a passion for volunteering, cooking, writing, and traveling.


Articles by this author: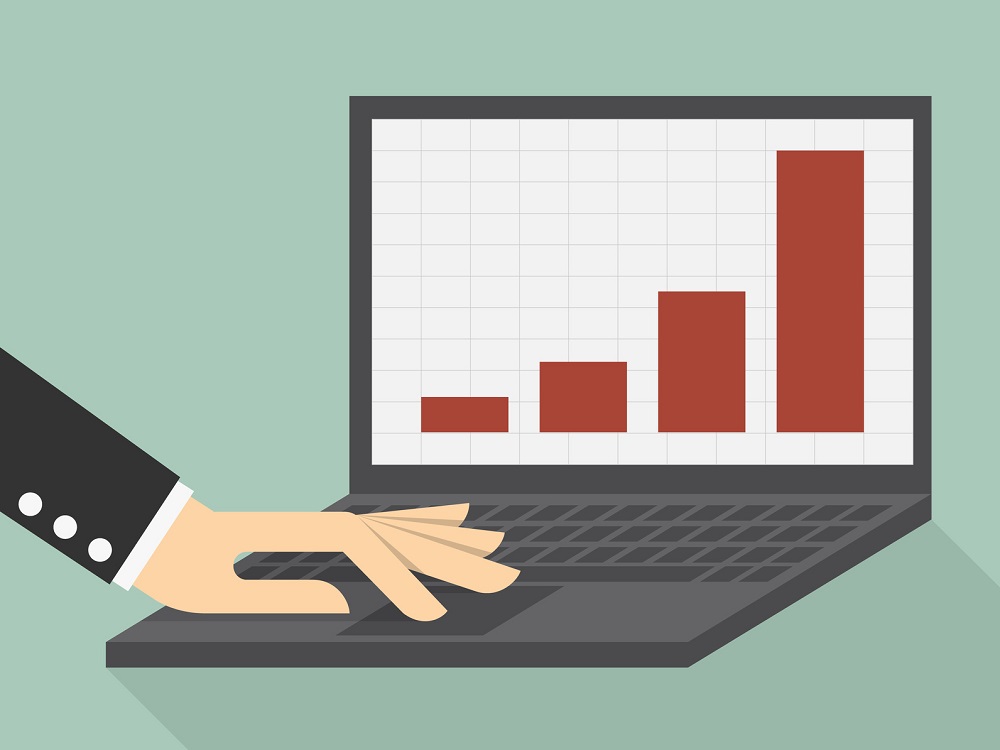 MOOC content will not replace traditional education, but will instead create supporting content...