Corporate Clients as a Valuable Market for Continuing Education Units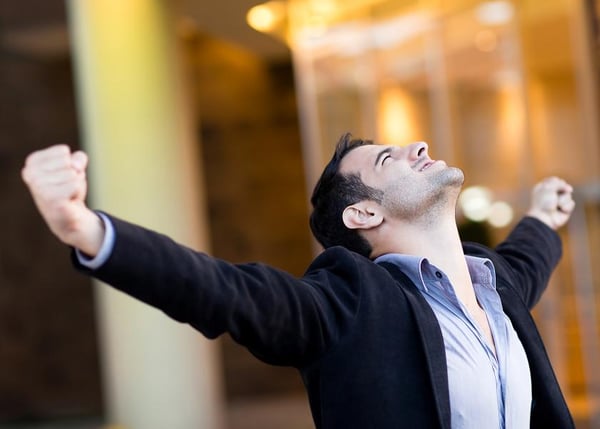 Operating an auxiliary enterprise such as the Continuing Education division of a large public university can be very challenging. There are many decisions to be made and so many different expectations to manage that work; emotions can go from being painfully frustrating in the morning to incredibly rewarding by days end. It is a field that promotes a product that, in bad economic times, can be seen either as a necessity or as a luxury depending on your perspective. It feels like a business of extremes.
One way to avoid being perceived as a luxury, but rather as a contributing partner is by subscribing to a philosophy of staying keenly tuned to your customers' needs so that you can add value and remain relevant.
There has been plenty of press lately addressing the need for worker training and re-training in different industries. You hear it over and over as part of this election year's rhetoric. One of the most vocal has been the Information Technology sector. A recent study conducted by the Tampa Bay Technology Forum tried to define the gap between the talent supply chain and needs of the businesses in Hillsborough and Pinellas counties in Florida. The study identified a shortage of workers having the needed IT technical knowledge or skills as the "greatest retention challenge". Coincidentally, they also found that only 35% of all businesses interviewed had a relationship with an educational institution[1].
With this information as a starting point, it seems logical for higher education organizations to actively support corporations within and outside of their community. Not only is there a need already expressed but there is the potential for long lasting synergy.
Some of the potential benefits to the corporate unit include but are not limited to:
Access to qualified training – Downturns in the economy affects continuing education providers and corporations. It is a well-known fact that in lean times training and education departments are some of the first areas to feel the budget impact. Continuing education units can step in to fill this gap by providing the company the necessary knowledge in a cost effective way
Focus on mission specific and relevant information – By working with corporate clients, training and development can be designed with and delivered to intact teams within the organization
Synergy – Working with corporations expands both the company and the CE department's experience and builds a stronger, longer lasting relationship. We can all use more trusted partners vested in our success
Efficiency and convenience – Training can be done on site
Significant benefits to the Continuing Education Unit include but are not limited to:
Potentially higher number of registrants
Stronger brand and relationship building
Higher impact on the community by assisting high profile organizations
Simpler logistics to handle, usually one point of contact
Building a stream of potential future customers
Deeper understanding of corporate needs which translates to more relevant programs
More relevant programs can be offered to open enrollment audiences
In conclusion, I would submit that corporate clients need to be an important component of a healthy and sustainable client base for any higher education continuing education organization, maybe even more critical during tight budget times.
– – – –
References
[1] Draft of IT Workforce Survey Findings, August 2012, Patricia K. Gehant, Director Workforce Study
Author Perspective: Administrator
You Might Also Like