Discussing the Strengths of Colleges and Universities in Corporate Training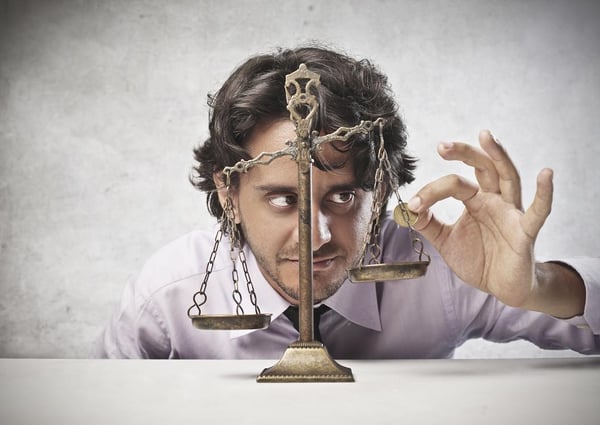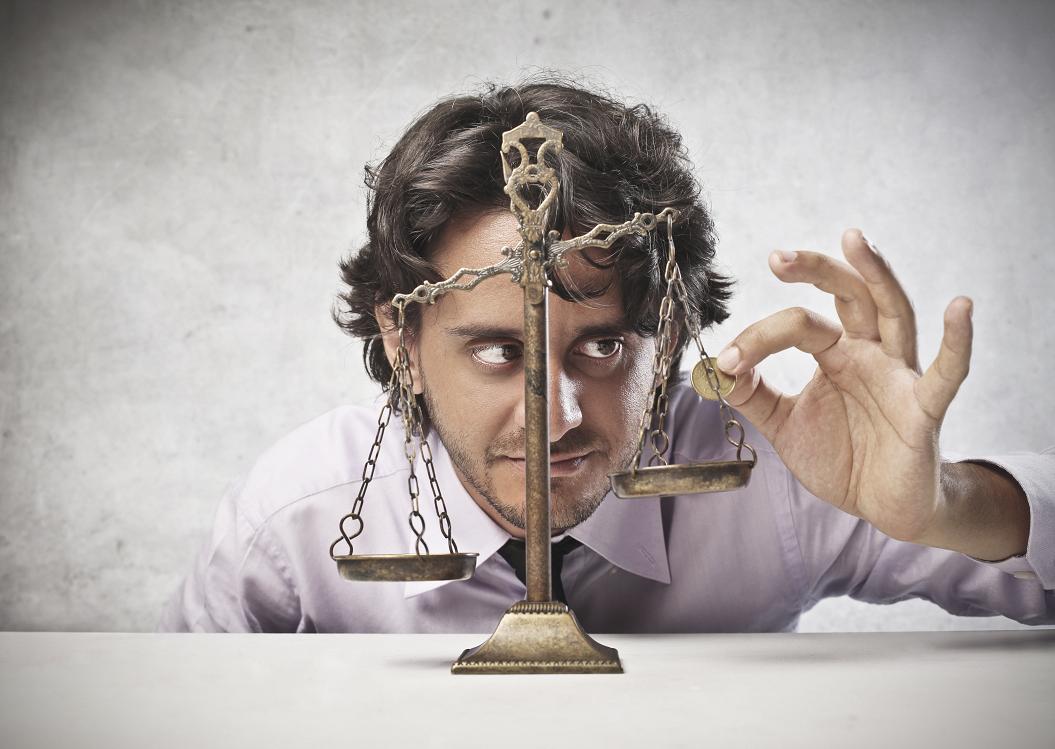 The following interview is with Ilker Subasi, the Assistant Manager of Technical Training at the Volkswagen Academy in Chattanooga, Tennessee. Corporations enter into partnerships with higher education institutions for a variety of reasons. In this interview, Subasi explains why the Volkswagen Group of America runs different kinds of employee development through both local colleges and universities.
To listen to The EvoLLLution's interview with Ilker Subasi, please click here.
1. Why does Volkswagen Group of America run its employee development through Chattanooga State Community College?
We chose Chattanooga State Community College because they have the right fundamental basic infrastructure for technical training. They can support us with their structure and they have the fundamental basics that they can support us for technical training.
2. What are the advantages to running your ongoing employee training through a college over a university?
The university is more academic, and we're looking for more technical, hands-on [training]. But we actually have cooperation with universities as well.
3. Which universities are you aligned with?
At UTC (University of Tennessee at Chattanooga), we have an MBA program with them and we also have a Bachelor's program with TTU (Tennessee Tech University), as well as the Chattanooga State [Community College] cooperation.
4. So the way that you run employee development, then, is at a technical level you run it through a community college and at an academic level you run it at a university.
Exactly.
5. Many major companies have started opening their own universities for employee development; why did VW not go that route in Tennessee?
In Germany, in our headquarters in Wolfsburg, we have VW AG, where we have our own university. But this is the first time in the US that we have a new plant and a training academy, right now there has been no time to open a new university. We need to localize our experts to create our own specialists. … I know in Germany there is this strategy of making our own university, it's called AutoUni.
6. So it's not necessarily in the short-term plans, but it may be in the long-term vision.
I cannot say yet that we will do that.
7. Is there anything you would like to add about the relationships between the Volkswagen Group of America and local colleges and universities?
We have a good relationship with the universities in the area. … We are just growing and we're trying to make a good image in this area with the cooperation with Chattanooga State College, with TTC and UTC, and we're trying to give our best to support the community.
Author Perspective: Employer
You Might Also Like