Supporting Non-Traditional Students and the Workforce with Federal Grants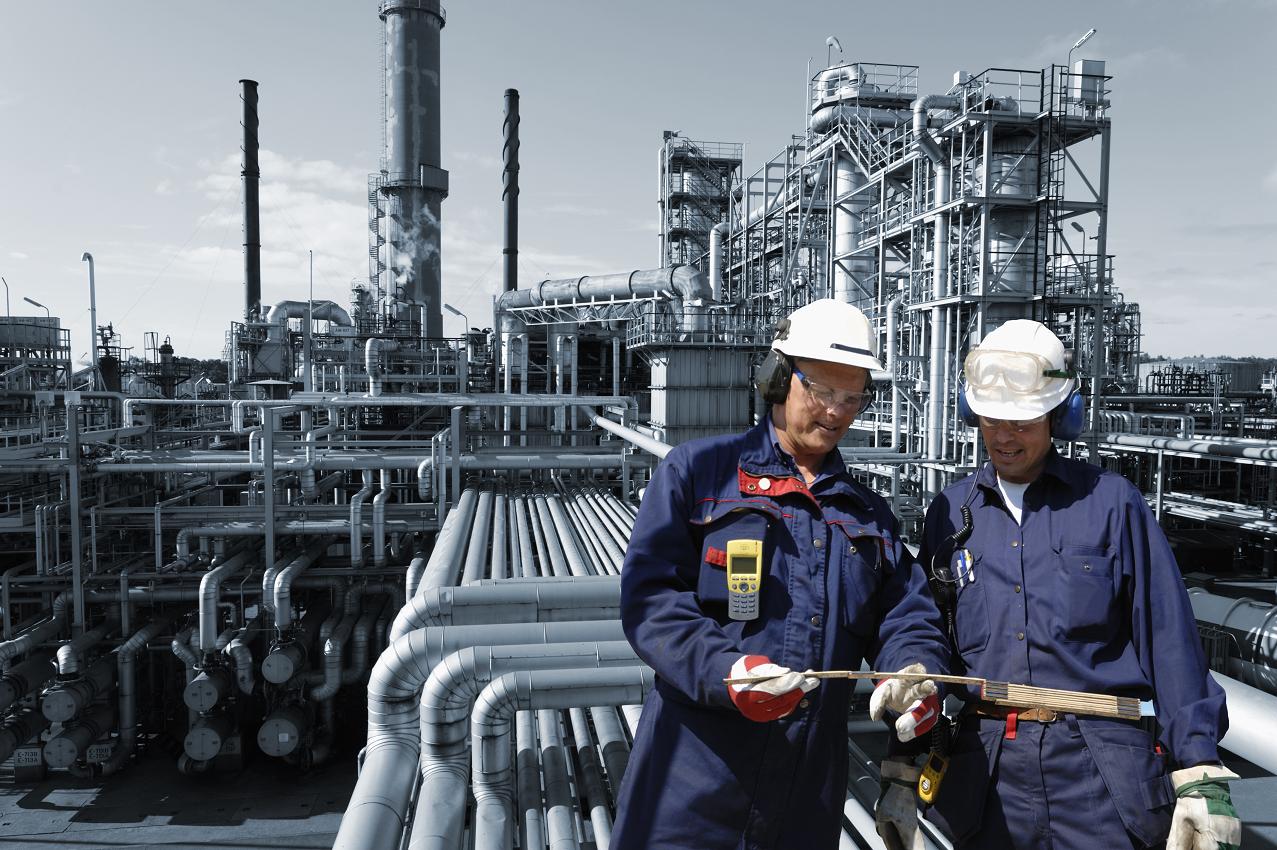 The following interview is with Larry Michael, the Assistant Vice President of Workforce Development and Special Initiatives at the Pennsylvania College of Technology. A consortium led by Penn College recently won a $15 million grant to help develop and implement standardized, stackable certificate and associate degree programs for high-demand occupational areas. In this interview, Michael discusses the process of bringing the consortium together and explains how their grant win will benefit non-traditional students, their local communities and the workforce.
1. Who makes up the ShaleNET U.S. Consortium and how did it come together?
The consortium is made up of four member institutions scattered across the United States in the major shale play areas for the industry; Pennsylvania College of Technology out of Williamsport, PA. Westmoreland County Community College in the southwestern part of Pennsylvania and they operate both in the Utica shale play as well as the Marcellus play. With the recent exploration and development taking place in Ohio, we've added Stark College in Canton, OH… and we have Navarro College out of Texas. …
2. How did the consortium come together?
The driving force, basically, was an original initiative that was started by Westmoreland County Community College and Pennsylvania College of Technology called ShaleNET. That opportunity was funded by the United States Department of Labor, it provided non-credit education. When the Marcellus Shale opportunity came to the Appalachians, our workforce here knew very little about that industry so there was a huge need… for workers in that industry.
Our two institutions worked together to standardize some curriculum and develop a number of courses for industry that trained entry-level workers, and that's now in its third year. We train workers in five major areas… and they make up a large number of the workforce needs for the industry. So we've been providing training for the industry for two to three years and it's been very successful in terms of standardizing that curriculum and what that led into was a need for more advanced, standardized curriculum that as these individuals worked in the industry and needed further education, "Where could they attain it? How could they attain it? Can that lead up to associate's degrees and credit certificates, etc?"
So basically we provided, in this grant, the opportunity for career pathways, additional certifications and additional education that will take entry-level workers and allow them to get advanced educational levels leading up to an associate's degree.
3. Do you know of any similar consortiums, composed of a number of geographically diverse colleges and universities?
At the federal level there are a couple of industries that encourage institutions to work together in either a regional or national-level consortium. … Consortium activities are relatively common and what that allows is sharing of curriculum, support and best practices across a number of institutions so each institution doesn't have to re-develop the wheel.
We're able to benefit from each other's expertise and best practices in some particular content area.
4. Why did the ShaleNET U.S. consortium decide to apply for this grant?
It actually was a natural evolution to continue and expand the successes of the original ShaleNET grant. What that does is expands the career options and career pathways for individuals in the oil and natural gas industry and it standardizes the training and education options across all the major shale play areas in the United States. It provided the industry with a consistent base set of skills and certifications for entry-level workers.
5. How will the grant money impact the ability for the consortium's member colleges to deliver higher education to non-traditional students?
I think it influenced it in a very positive way. First of all, it would provide funds for case management services. We're working with non-traditional students, being able to have an individual or set of individuals work in both the recruitment of these students, counseling and placement services is a huge plus. One of the first ways is it provides an additional case manager to work with non-traditional students.
It is going to provide and expand our curriculum, also, at each institution. It supports about five different major occupational areas. … The last benefit is that it provides equipment to a number of institutions to provide up-to-date capability to deliver that education and training. Normally it's very difficult for educational institutions to maintain current, state-of-the-art equipment for any of the technology areas and this grant provides us the opportunity to ensure that what we are teaching is the latest and the best for the industry.
6. How will winning the grant impact the various local communities of the consortium's member colleges?
I think there's a number of ways. First, it will provide additional options for Trade Act eligible, dislocated workers, for veterans and for unemployed individuals to obtain paying jobs that pay sustainable wages. This industry is known for paying above-average wages. It's also known for its ability to work with the unemployed or underemployed populations, as long as we can provide the training and give them the basic skill sets, there are a number of opportunities. That's the first way.
Secondly, it will provide industry with a more trained entry-level workforce. The students who come out of these programs have a standardized set of training and education and also a number of certifications that are required for safe operations within the industry.
Lastly, it provides institutions who are consortium members the opportunity to obtain that standardized curriculum without re-developing it themselves. As I mentioned a minute ago it also gives them the equipment and faculty required to deliver this training and education.
There are a number of ways I think this grant is going to impact the communities and also the industry operating in those regions.
7. Is there anything you would like to add about the value of the consortium in terms of providing more people the opportunity to work?
I think as we look at this from a national level, this particular industry provides one of the largest opportunities that exist for employment for the nation to move toward energy independence. I think this grant really helps provide that standardized set of credentials and up-to-date equipment that's essential for education to respond to this industry and provide the workforce that's needed.
You Might Also Like