Author Profile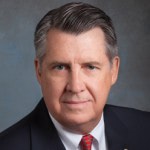 Mike Reeser | Chancellor, Texas State Technical College System
Current Position and Past Experience
Since 2010, Mike Reeser has been the Chancellor of the Texas State Technical College System. He has been with the System since 2004, serving for six years as President of TSTC West Texas before stepping into his current role. He has also served in various roles at TSTC including chief financial officer for the TSTC System, and vice president and dean of instruction at TSTC West Texas.

Prior to joining TSTC, Mr. Reeser was the president of Compass Bank in Waco, Texas and also served for 15 years in various executive and management roles in banking in Houston, Texas.

Education, Honors and Achievements
Reeser earned his BS in Psychology in 1978 from Texas A&M University. In 2006, he earned his MBA from the University of Texas at Arlington.

Personal Details and Community Involvement
He is married to Carroll Lively Reeser and has two children. During his spare time he likes to play acoustic and electric guitar.

Reeser is also active in various civic and community organizations.
Articles by this author: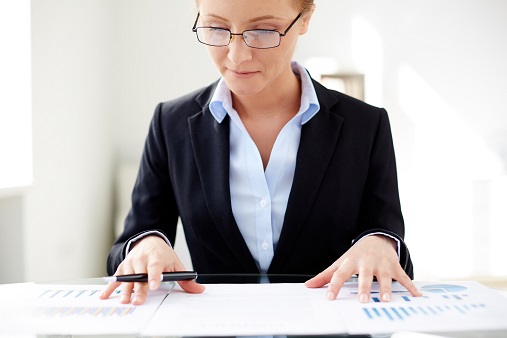 Tying funding to performance can be a valuable move for technical colleges as it allows them to...