Take an Unpaid Position: It Pays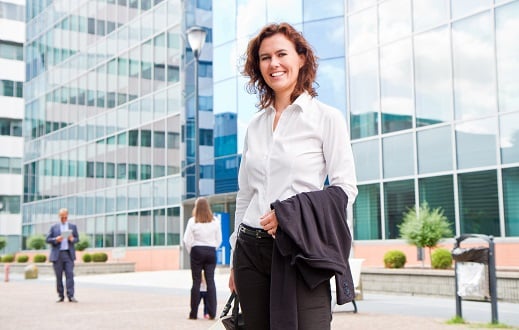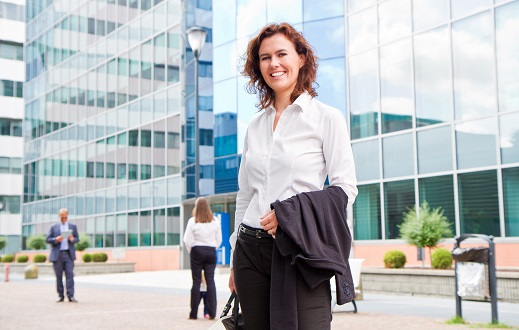 Many students balk at the idea of taking on volunteer work or internships. They may feel that it is more important to focus exclusively on their education or perhaps the very idea of unpaid work rankles after investing so much time and money into education.
However, volunteer work may be the key to your career. For many students, a dream of that real career job is the motivating goal for pursuing higher education in the first place. As counterintuitive as it may seem, many of my students admit that a volunteer position made all the difference in getting a position after they finished their degree.
I teach students who are wildlife and environmental science majors, often in their last year of school. I receive a lot of emails with questions about how to find a job in a target career field. My advice to these students—often met with a virtual blank stare—is to identify the agencies or companies that offer their dream job and ask if they can volunteer.
Former student Mike Hansen recently remarked, "Volunteer experience is what set me apart. I applied for two entry-level positions and was offered a job with BOTH companies. That's a 100-percent success rate!" A graduate of American Public University System (APUS), Mike is now an ecologist for the consulting firm Kleinfelder.
"When you're competing against a stack of resumes, it does mean something, especially considering the fact that I had not even finished my degree yet and was going up against others who did. I had practical experience in the field I was going into by way of the volunteer work, and I think companies like to hire people that can hit the ground running, even if it is supposed to be an entry-level position," Mike said.
A current APUS student, Aimee Newman, gained a significant amount of hands-on experience doing volunteer work for Fort Riley Directorate of Public Works, Environmental Division, Conservation. When asked about what advice she would give other students she said, "Don't give up! I have emailed countless private firms and public fish and wildlife entities and usually with the public service, they are glad to have a volunteer."
She went on to explain all the different techniques, technologies and methods that she has learned and can add to her resume. Aimee will be highly competitive with the skills she has gained from volunteer work when she enters the job market after completing her master's degree.
Volunteer positions and internships can be crucial for any undergraduate entering the job market. These positions and experiences allow future employers to get to know you and your work, which can be the key factor that raises your application to the top of the pile. Hands-on experience can be particularly important for students that earn their degrees wholly online because it demonstrates a familiarity with theory as well as practice.
Experience, networking, and recommendations can all be gained from successful volunteer and internship positions. Give it a try and it will likely pay off.
Author Perspective: Educator
You Might Also Like