Six Steps to Build an Outstanding Advisory Board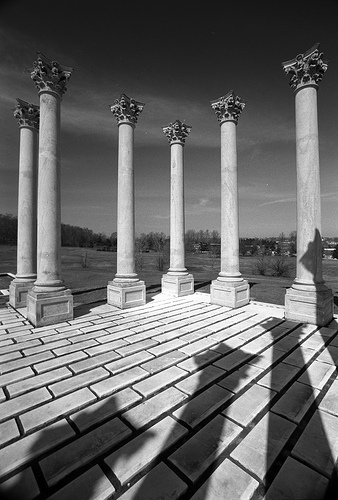 The Community Advisory Board for Community and Continuing Education (CCE) at UVU has been described as "the best board on campus". I developed the Board in 2010 working with the development office and followed these steps:
1. Determine the purpose of the advisory board:
The purpose of many boards is fundraising and if that is the case with your board, state it openly. Our board's mission is to support CCE's mission to create engaged lifelong learning. Board members help identify, develop, and implement non-credit opportunities in our service region. Our board meets bi-monthly and board committees meet during the off months. The members also agree to be available an additional two hours per month as a resource or to advise the senior director on needed issues.
2. Determine desired board makeup and requirements:
Keep the board diverse with men and women from a variety of industries and backgrounds. Our board has 10 members. There should be no more than two people from any one industry. They need to be willing to commit to the total time requirements, serve on a committee, and help with relationship-building advice or fundraising.
3. Draft the board charter, mission, and requirements:
Before inviting anyone to join the board, I drafted a mission statement and requirements in a one page document. The charter is a two page document which outlines and codifies the board's purpose, composition, tenure, selection, accountability, limitations, procedures, committees, time investments, responsibilities and outcomes.
4. Invite top clients and network contacts and ask for referrals to join the advisory board:
We provided some highly successful training for Klune Industries [1] which VP and General Manager Bob Ballantyne said led to over $700 million in contracts. Mr. Ballantyne brought in three outstanding board members. Those board members invited others. Network contacts became board members and brought in others.
5. Follow the board charter and requirements as much as possible:
As in every area of life, keep your word. Do what you say you will do. If changes need to be made to the charter or requirements, those should be discussed and approved at a board meeting.
6. Build good relationships:
Your board should be made up of some of the community members with whom you have the strongest relationships. They should be your advocates in the community and within their industry.
You determine whether your advisory board's role is limited or expansive. A continuing education program benefits greatly from the board's advice and mentoring. Our board provides program and course advice, community input and public relations, and perhaps the most important factor for CE programs, internal relations and a protective buffer. With community leaders on a board, the CE program has well-placed advocates during these times of educational change.
– – – –
References
Author Perspective: Administrator
You Might Also Like