Lifelong Learning: Opening Windows of Opportunity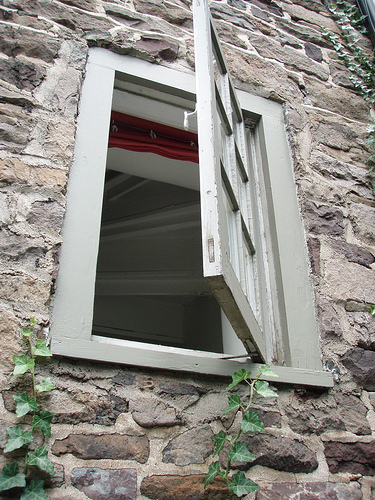 As a lifelong learner, my reason to continue my university education was to stay abreast of my craft as a teacher and an adjunct faculty member prepared for promotable positions. After the September 11th, attacks, many corporate entities suffered tremendously and the pressures of corporate life were felt by many, I included. It was time to move on! I always felt that perhaps certain corporate positions were too visible for an African American woman, but for me, I knew that other opportunities would come. It was during such time that I decided to continue my education beyond the MBA/MIS degree.
It is well noted that there are negative factors in meeting promotions in education and in the corporate setting that discriminate against sex, age and race. My educational goals serve my personal and professional needs to secure employment by continuing to learn as much as possible, and to ensure quality, experience, and expertise. Although there may be negativity in meeting the job requirements, I maintain a firm belief that windows of opportunities are available if you just keep moving forward.
Don't give up lifelong learner, there is an opportunity just waiting to happen for you!
As I reflect on my education, I am also encouraged to start my own business. If the company won't hire you, perhaps you can hire them! Hmmmm food for thought!
Certainly, the education you have acquired, does not limit your creativity. So be creative and develop from your passion things that you love to do. The opportunity to start a business may not be as difficult as you think! There are many resources available to assist you without costing you a dime. Presently, I am in the process of developing a business plan for a start-up business to assist young teen girls. The objective of this business will be to assist teens to develop the necessary skills to complete school with more than average grades and to become successful college students. Understanding the need to help in community based activities and to be inspired by notable community and business leaders who are prepared to help!
This summer, I will complete my Ed.S certification from Walden University as an Administrative Leader. With my principal license and this certification, I will be able to serve as a school administrative leader with greater knowledge and enthusiasm. This certification will also allow me to continue teaching for local colleges in education and computer technology courses as I reach the golden years.
Author Perspective: Student
You Might Also Like