Five Rules to Succeed in the Corporate Market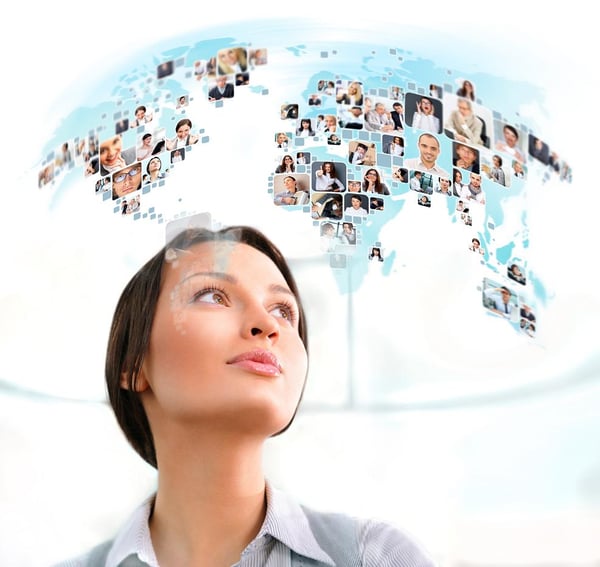 There has never been a better time for lifelong learning institutions to delve in to the corporate training market. Higher education—specifically, advanced, specialized training—is at the core of the corporate talent development process. Many continuing professional development units at North American universities are engaged in corporate training; however, only a few are successful in developing enduring university-industry partnerships.
For the last 35 years, University of Kansas Continuing Education has provided non-credit short courses, certificates and other professional development opportunities to aerospace, energy and construction management corporations worldwide, and has built and sustained many partnerships. In these 35 years, we learned that unless we change our mindset to understand the following five "rules for success," we would not be able to financially sustain the programs, let alone develop any corporate-university lifelong learning partnership.
1. It is about them and not about us.
Each corporation has a business strategy, and great companies always align their learning and development models around the business goals. While it is easy for the academic faculty to be eager to develop courses for educational purpose, the organizations need training that is applicable to employees' everyday work. The content, materials and the instruction should directly benefit the organizations. It is, therefore, important for the continuing education units engaged in corporate training to carefully study the business strategy of the organizations that they intend to partner with, and to learn about the projects that a specific organization is involved in.
2. Relevant, unique courses and certificates are most well regarded (and sought after).
Non-credit courses or certificates for corporations are not always about having a beautiful piece of paper with Continuing Education Units (CEUs). It is about providing the most relevant, advanced and specialized training that a participant should be able to use in his or her work. The lifelong learning units of higher education institutions should understand their own uniqueness and strengths, and leverage those in developing programs.
Instead of doing everything, find your niche and build your brand.
3. It is no longer just one discipline.
Gone are those days when people studied and worked in only one discipline. As continuing professional development providers, our own work combines management, curriculum development, event management, marketing and knowledge in information and communication technology. It is crucial for us to understand how to build application-driven, interdisciplinary training that prepares tomorrow's (and today's) workforce.
4. Think global and act local.
University lifelong learning units no longer provide training to only North American corporations. We fly to other countries to provide training and we have participants from all over the world joining us online or via mobile devices. The sooner we understand the unique cultural orientation of the client's country and the unique learning styles of the participants from that country, the better we will be able to serve them. It does not matter where we live, but it does matter how we respond to the distinctive needs of the participants from a corporation located in another country.
It is imperative that the staff and faculty of the university lifelong learning units receive appropriate cross-cultural communication training and leverage that to build partnerships across the globe.
5. Relationships matter.
Providing quality customer-focused services, understanding the specific financial, contractual and logistical needs, and keeping in touch with the client corporations on a timely basis significantly affect the sustainment of a continuing professional development unit. It is very important that the universities help the corporations to get a high return on their training investment. At the same time, the continuing education units should conduct periodic post-training assessments, foster post-learning discussions with the faculty and provide the highest quality customer service. A small thank-you note will go a long way!
Author Perspective: Administrator
You Might Also Like