Author Profile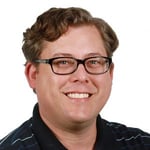 Mark Silvers | Director of Learning and Workforce Development, OGE Energy Corp.
Current Position and Past Experience
Mark Silvers, M.Ed. joined OGE in in 2009. Since joining the company, he has served in a variety of leadership roles in Human Resources to include Organizational Development and Technical Learning. He currently serves as the Director of Learning & Workforce Development. Mark received his bachelor's degree in Education with a Minor in Public Administration from the University of Central Oklahoma (UCO). He later received master's degree in Adult Education with an emphasis in Training and Development from UCO.
Mark has over 20 years of experience in Human Resources/Training and Development. Prior to joining OGE he served in the following roles at ResCare Workforce Services; Human Resources Manager and Business & Community Coordinator.
Education, Honors and Achievements
Silvers holds a Master of Education in Adult Education, and a Bachelor of Science in Education from the University of Central Oklahoma. He also has an Associate of Arts degree in Social Sciences.
Personal Details and Community Involvement
Mark enjoys traveling and visiting unique locations. He also enjoys visiting museums (all categories) and considers himself a History Channel junkie.
Connect
You can connect with Mark on
LinkedIn
Articles by this author: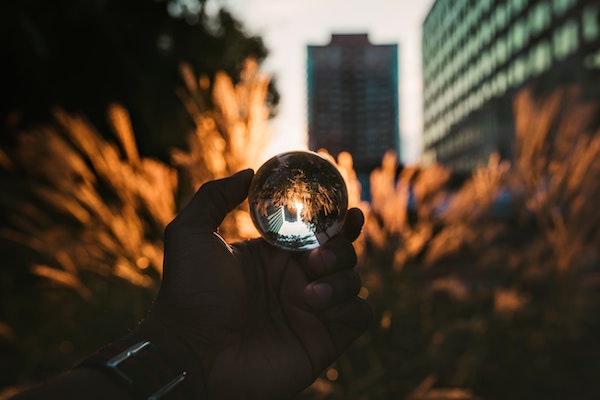 Too long has higher education been misaligned with workforce needs. Serving your learners well...