Innovative Tuition Pricing Models Driving Change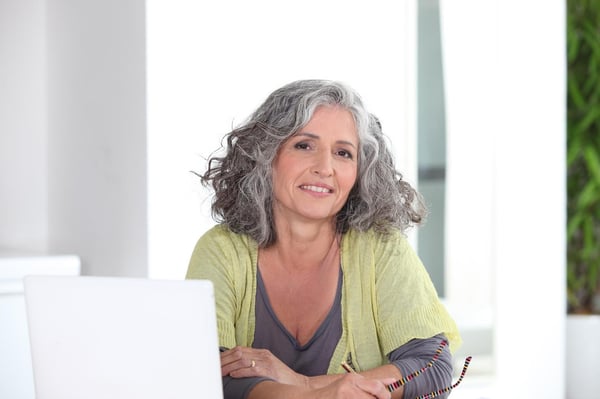 Between 2007 and 2012, there was a substantial increase in the number of jobs that required college degrees, according to a Burning Glass report shared with the New York Times. The findings, taken from an analysis of the job requirements listed in more than 20,000 online job postings, suggest that employers are increasingly asking for postsecondary credentials for jobs that traditionally required less education.
Many employers see a college degree as a measure of persistence, drive and foundational skills or talents. Specific fields of study don't seem to be as relevant across the board, just that candidates have attained degrees. The New York Times also reported that since there is currently an oversupply of workers, employers can afford to be picky — and they're choosing college graduates.
The article highlights the value of college degrees, despite some of the recent arguments that college degrees aren't worth getting. The argument that college degrees aren't worth what they cost does have some merit, given the reality that, according to a College Board report, student tuition has increased by more than 104 percent at public four-year colleges and by 60 percent at private institutions in the last 10 years. Current student debt has soared above $610 billion. What's worse is that, since 2005, the number of adults over the age of 50 with student loan debt has doubled. Something has to change. Initiatives like College Works and the recently announced massive open online course (MOOC) credit experiment between San Jose State University and Udacity are taking strides towards reducing the cost of higher education for adult learners.
One agent of change is University Now (UNow), which recently launched the College Works Scholarship Program to help more adults earn postsecondary credentials with less of a financial burden. Through its two schools, Patten University and New Charter University, UNow is providing education at no cost to working adult learners. To be eligible for College Works, students must live or work in one of the partner communities identified and be eligible for tuition reimbursement through their employer, and they must provide documentation to that effect. Currently, San Francisco, Sacramento and Oakland are partner cities (the goal moving forward is to create College Works partnerships with other interested cities and employers across the country).
For students who qualify, UNow will cap tuition at the amount of their employers' tuition reimbursement program and cover the remaining costs. The goal is to ensure students won't need to take loans to cover the costs of attending UNow. Here's an example of how it works: if an employer offers $1,000 in tuition reimbursement annually, UNow will limit tuition for employees of that company to $1,000 per year. This means students pay $1,000 but get reimbursed by their employer according to the employer's policies. The remainder of tuition will be paid for by the College Works Scholarship Program. Tuition includes all books, and there are no additional fees. There is no cost for employers to participate in the College Works Scholarship Program; in fact, it allows employers to provide their workers with fully-reimbursable degree attainment opportunities, which has the potential to improve workforce productivity, recruitment and retention.
Another approach to reducing tuition costs for adults is being driven by San Jose State University (SJSU). According to The Chronicle of Higher Education, SJSU will pilot a project with Udacity to create three introductory math courses in the MOOC format. The courses will be offered for free. However, if students want to receive credit from SJSU for completing one of the courses, it will cost $150. This is much less than what students would typically pay for a for-credit course at the institution, currently between $450 and $750. If this project is successful, it could cause a huge disruption of higher education as we know it today.
With initiatives like these, consumers have viable educational options within their reach. Students can get the education they want — and that employers value — at prices that don't require student loans and reliance on federal government assistance. As reputable institutions such as San Jose State University, University Now, city governments and well-known corporations engage in these revolutionary initiatives, the acceptance of affordable, non-traditional routes to gaining higher education will increase. This competition will drive sorely-needed change in the marketplace that is higher education.
Author Perspective: Administrator
You Might Also Like