Designing a Successful Program for Adults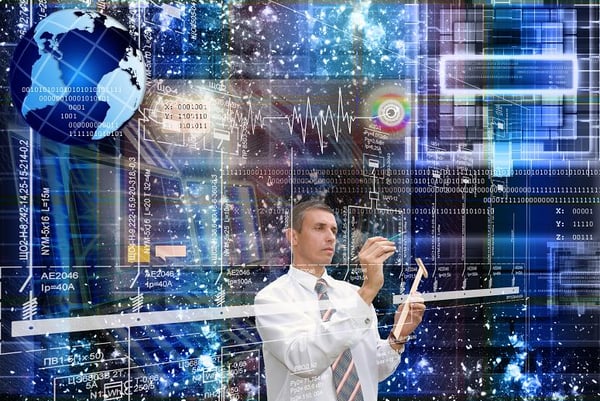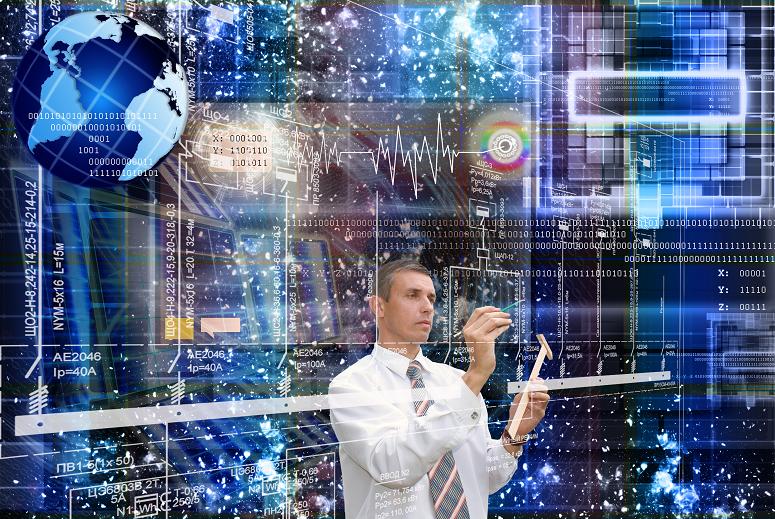 With James Broomall | Associate Provost of the Division of Professional and Continuing Studies, University of Delaware
A review of the adult and continuing education literature reveals that adults pursue formal learning for various reasons, including career achievement, social engagement, and an intrinsic desire to learn. Yet certificate programs available to the general public traditionally offer a standard curriculum driven by a body of knowledge and/or credentialing requirements. The University of Delaware, through its "Power Up Your Career" initiative, empowers a learner to customize a certificate program to align with unique personal and professional development goals. While the curriculum and faculty expertise provide the foundation, the learner then chooses from a menu of "value-added" career development tools and resources at little to no added cost.
The personalized learning experience is tailored around three dimensions. First, career advisement and coaching are at the forefront. Career exploration, resume writing, interviewing skills, and employment search and networking strategies are provided. Completion of the Strong Interest inventory and/or the Myers-Briggs personality type indicators enhances self-understanding. An online career transition course is available for purchase. Second, the importance of personal and organizational leadership is addressed. An online module incorporates an initial assessment and milestones throughout the course enrollment. An end-of-course workshop "Leadership Learnings" allows participants to share their leadership successes and challenges. The final dimension is to include the learner's manager throughout the program participation in the capstone presentation. Here the intent is to demonstrate to the employer – often the funding source – the value of the certificate program to the growth and development of the employee and the organization.
Hyper-competition characterizes the marketplace for career education for the adult learner. The challenge for colleges and universities is to provide programs that differentiate them from the competition, and meet the diverse learner goals. The approach outlined here allows for mass customization through certificate programs with specific knowledge and skills outcomes complemented by the development of personal values of career empowerment and leadership. Realizing that a retail-driven "one size fits all" approach to program development is no longer adequate, the University of Delaware aligns it certificate options with the individualized needs of the learner. As a result, since the launch of this "Power Up Your Career" program, enrollment in certificate programs has risen significantly.
Author Perspective: Administrator
You Might Also Like