How Higher Education Improved My Life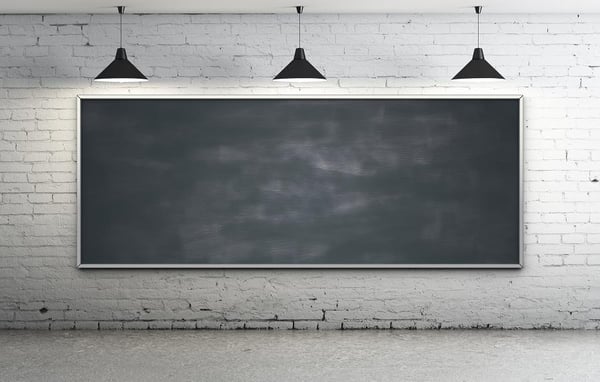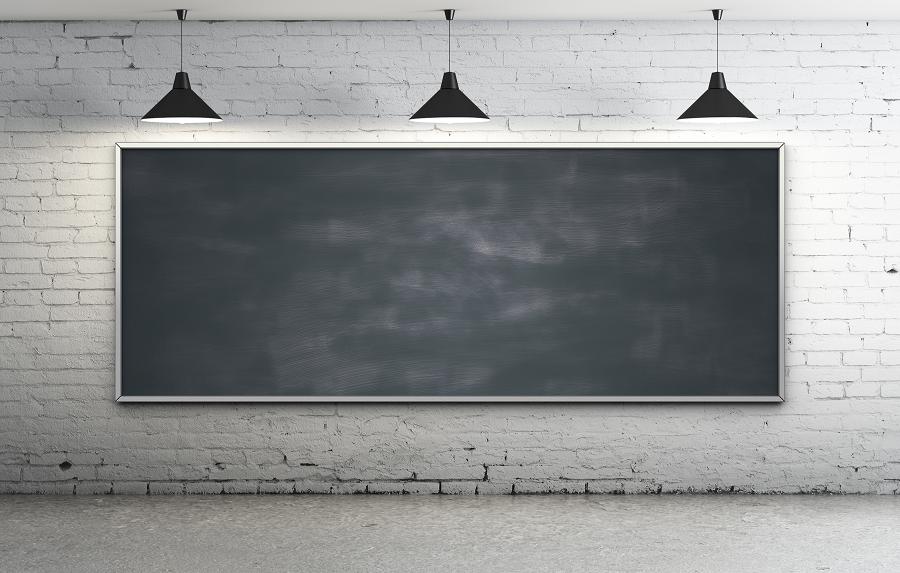 The following is one of two winning essays composed for the 2012 The Mary Cone Barrie Scholarship. The scholarship is one of few annual awards that recognize non-traditional students and their pursuit of lifelong learning.
Writing this essay is so very hard, putting all my dreams and hopes on paper is hard. My vision, my dreams are so multi-dimensional that I am afraid they may sound grandiose or impossible to people that don't know me. I have a hopeful story because I have overcome the odds and learned that accomplishing the impossible is an act that enables us to conquer our fears and to continue to face the impossible.
I came from a very dysfunctional background full of mental illness, drugs and alcoholism. I pulled myself out of that mindset by starting to educate myself when I was still a teen mom. After I had attended college, I decided (at 24 years old) to take abandoned children that were difficult, the ones no one wanted, to love, provide a safe home, nurture and guide them so they too could change if they chose. By the time I was 35 I had been a foster mother to over 31 teenage girls. I adopted some of my foster children and some of their children.
I decided about 15 years ago that I wanted to be a minister and went to school part-time until I finished my schooling. For the service (internship) that I needed to become ordained I decided to go to Kenya for a year as a missionary, with the children who were still living at home. While in Kenya in 2007 the country erupted in war and we were caught in the middle of it. My husband's (a Kenyan) tribe were being ethnically cleansed. Both of us did what we could to help those that weren't protected and daily help in a nearby refugee camp. I eventually returned to America with my children and husband, was ordained and recognized for my service helping the refugees. I was left with a new found desire to help the people of all countries recover from disasters, whether they were from wars, weather, gender discrimination or nuclear explosions.
A dream grew, a desire to work with the United Nations to help alleviate the pain and suffering of people everywhere, especially 3rd world counties. I dared to dream the impossible and was called a fool by many of my family and friends, here I was approaching my 50's and wanting to start a new career. I couldn't explain to them, it wasn't a new wanting to help people, it was just larger then I had dared to dream before.
I went back to school, in hopes to get the needed education to work for the United Nations. For the job that I want to do I have to have a Bachelors of Sociology/ Social Sciences degree, or in a related field like Human Services. 2 years ago I fell and had to have a reconstructive surgery on my shoulder, I would not be able to work for 1 year, so I decided it was time to return to school, why waste the down time with just hanging around the house.
My husband had to start working 2 jobs to support the family when I injured myself and we are barely making ends meet without a paycheck from me, but when we decided this was a great chance for me to go back to college we decided to not to take out loans as we didn't have the means to pay them back and that we would believe in God for all of our sustenance and to pay the tuition bills.
God has been good and he has been faithful as our needs have been met by grants, scholarships and the money for books seems to come when we need it. We are both enrolled in college, have 1 child in college, and 2 children in high school.
Sam (my husband) has just started his educational journey and he has 4 years to go. The college accepted many of my credits from my previous schooling so I had to have approximately 2.5 years to complete my bachelor's degree. I am in the middle of my 4th semester and I am hoping to be done with my 4th year by December of 2013. I got a little behind my schedule last winter when I fell (again) and broke my leg, needing surgery.
Going back to college has saved my life, 5 years ago I was diagnosed with a life threatening genetic illness. I was told that I had already outlived most people who had this illness to go home and enjoy what I had left of my life. I decided once again to face the odds, and overcome them, I decided to stop the negative thinking and to start believing. I am glad I did, recent blood tests show the disease is reversing and I am becoming well once again. My husband and I decided that was because my work for God isn't done yet and he needs people like me to do His work and to encourage others.
I can't tell you how much help I have gotten from everyone at the University. They have encouraged me when I wanted to give up and take the easy way, they have helped me to find scholarships like this one and they have always been a source of encouragement and hope. Thank you for the scholarship you award to deserving people, for taking YOUR time to help others.
To learn more about the Mary Cone Barrie Scholarship, please click here.
Author Perspective: Student
You Might Also Like