Author Profile
Saundra Vernon | Student, Saint Mary's University
Current Position and Past Experience
Saundra Vernon works part-time as a Research Assistant for her Psychology Professor at Saint Mary's University.

In the past, Vernon has been an entrepreneur, running her own retail candy store for five years and has also been a support worker for disadvantaged students in Nova Scotia's South Shore.

Education, Honors and Achievements
Vernon is a full-time student attending Saint Mary's University. She is currently double majoring in psychology and anthropology. Upon graduating from her program, Vernon hopes to continue pursuing her education by enrolling in a master's or doctoral program.

Since beginning her studies, Vernon has received numerous academic achievement awards and in her first year of full-time study achieved Dean's List honors.

Personal Details and Community Involvement
In her spare time, Vernon is an actor who has for many years been involved in community theatre with additional small roles in television and advertising. She is the co-founder of "It's Alive Theatre Company," a grass-roots theatre firm and is passionate about performing on stage.

She volunteers as a gardener at a local home for the aged and has previously served as a member of the South Shore Regional School Board.
Articles by this author: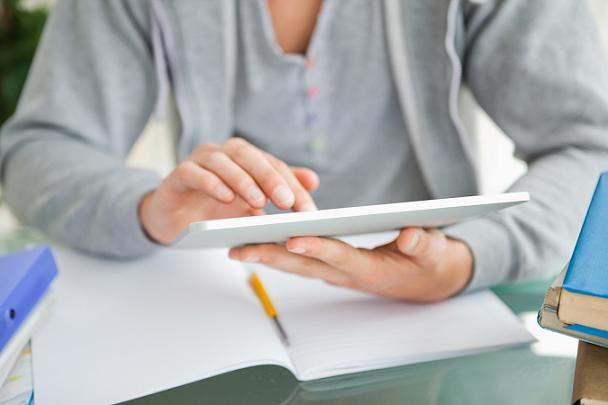 Adult students generally are benefitted in their studies due to their experiences in the job market...