Battling Burnout and Building Resilience in Higher Education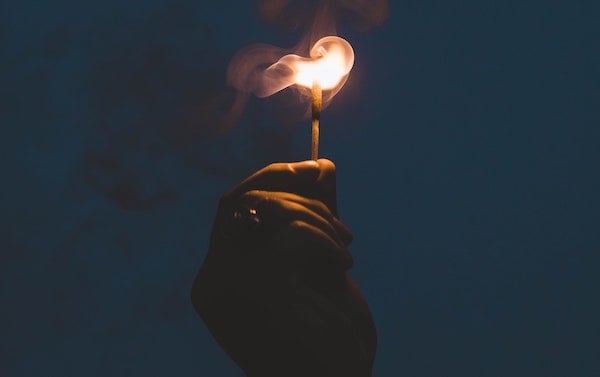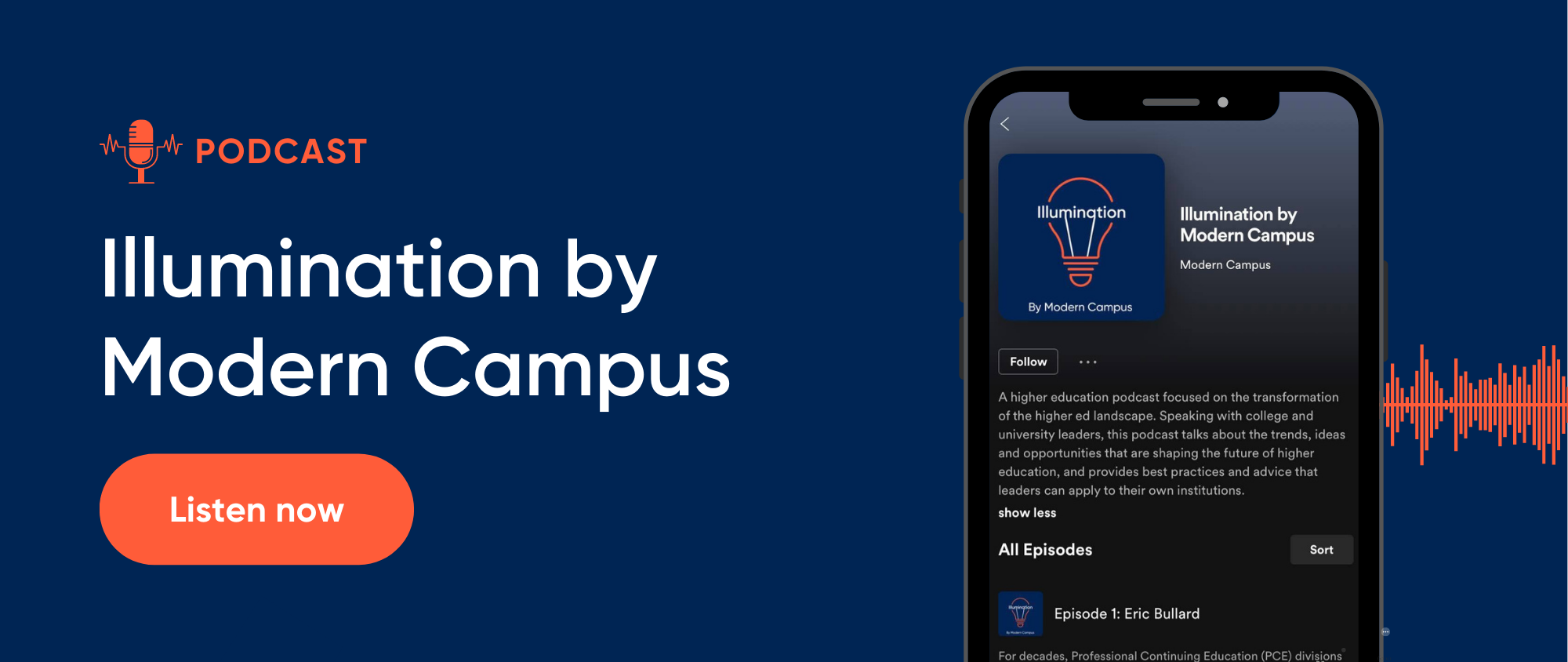 On this week's episode of Illumination by Modern Campus, we look at the topic of burnout and how higher education can create a more mindful environment for faculty and students.
Burnout is most commonly known as a chronic workplace stress that hasn't been successfully managed. This can happen both in the workplace and in post-secondary education especially for adult learners. So why is burnout an important topic to talk about right now?
Dealing with burnout isn't always easy, and oftentimes, many people struggle with knowing when they have burnout and how to handle it. As adult learners try to handle both work and school, burnout can occur quickly. So what are some common obstacles when it comes to experiencing burnout?
Not all is lost, and there are many resources out there to manage this level of burnout. So what are some tips for someone to overcome these obstacles?
Burnout isn't just in adult learners. As the pandemic caused a major disruption in higher education, faculty and staff had to go into overdrive to ensure their students were still able to get the education they needed–no matter what. So what impact does burnout have on faculty and the institution as a whole?
This has become an occupational phenomenon that needs to be addressed. It's critical for institutions to acknowledge when someone is experiencing burnout and provide the right support. How can institutions and organizations create a culture of wellness and build resilience going forward?
Listen to this week's episode of Illumination by Modern Campus, featuring Beth Romanski, to unlock the answers to these questions and discover some best practices to handle burnout and how to become more mindful with your work and education.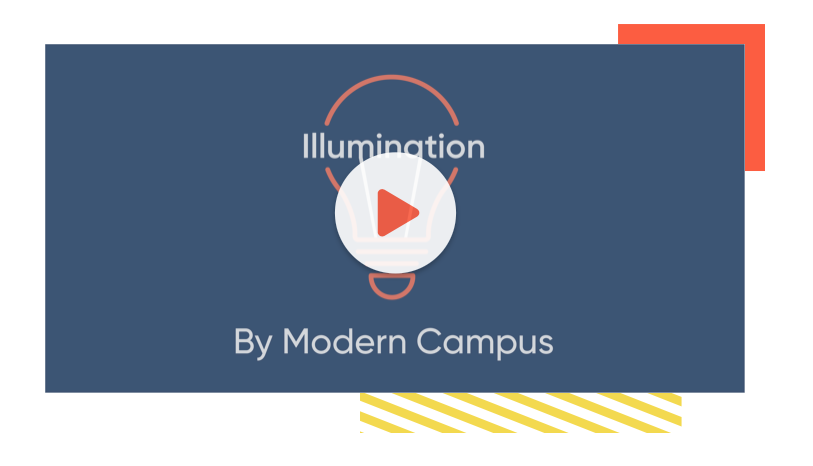 Author Perspective: Administrator
You Might Also Like