Should Public Financial Aid be Made Available to Continuing Education Students? (Part 1)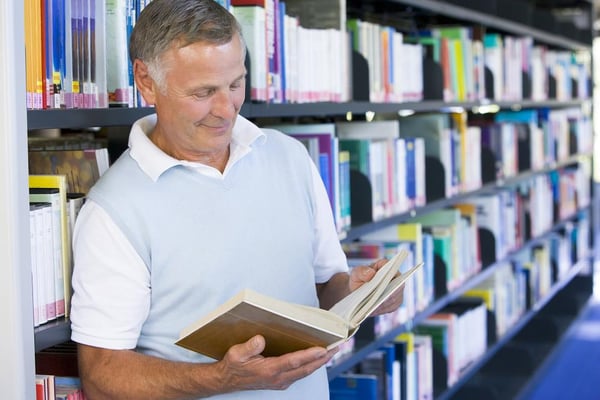 Continuing education may be offered by a university, community college or a technical school. Based on the eligibility criteria for federal financial aid, if a student has a high school diploma, a GED or an approved home school experience, he/she is qualified to obtain a college or career school education certificate through a university, community college or technical school. Could federal financial aid be used to assist this student no matter what kind of educational path he/she chooses?
Higher Education Financial Aid
Student financial aid is funding intended to help students pay education-related expenses including tuition, fees, books, supplies and room and board for their education at a college, university (either public or for-profit). The two forms of student financial aid considered to be awards — or loans that do not need to be paid back — are grants and scholarships. Grants may also include forgivable loans, where the debt will be paid by the government or another institution if certain conditions are met. Scholarships are often based on performance, be it in academics, a sport or music. These are another form of financial aid with no payback required.
Financial aid may come from the federal or state levels. Most financial aid, at least in the United States, is a product of the federal government, which aims to encourage an educated workforce. The federal government and state governments provide merit- and need-based student aid including grants, work-study and loans. Pell Grants are federal grants given by the Department of Education to help students attend college. They are full grants, requiring absolutely no repayment, and are awarded solely based on a formula dictated by Congress and determined by information submitted by applicants or a proxy, usually a parent. Work-study students volunteer some of their labor in service to the university or college in exchange for a credit on a portion of the cost of attending the college.
Who is eligible to receive funding? Is federal student financial aid available for higher education, including continuing education certificate programs? According to the Department of Education's website, there are some general eligibility requirements:
Demonstrate financial need (for most programs);
Be a U.S. citizen or an eligible noncitizen;
Have a valid Social Security number (with the exception of students from the Republic of the Marshall Islands, Federated States of Micronesia or the Republic of Palau);
Be registered with the Selective Service, if you're a male (you must register between the ages of 18 and 25)
Be enrolled or accepted for enrollment as a regular student in an eligible degree or certificate program;
Be enrolled at least half-time to be eligible for direct loan program funds;
Maintain satisfactory academic progress in college or career school;
Sign statements on the Free Application for Federal Student Aid (FAFSA) stating you are not in default on a federal student loan and do not owe money on a federal student grant and you will use federal student aid only for educational purposes; and
Show you're qualified to obtain a college or career school education by having a high school diploma or a recognized equivalent such as a General Educational Development (GED) certificate or completing a high school education in a home-school setting approved under a state law.
State governments typically provide some types of need- and non-need-based aid, consisting of grants, work-study programs, tuition waivers and scholarships. State grants and scholarships are awarded to students pursuing undergraduate and graduate degrees and technical certificates. Scholarships are given to students studying in a particular area or who have high grades or meet some other established criteria. In-state tuition offers a discounted rate off regular tuition rates for those students who choose to attend a public college or university within their home state. Waivers for in-state tuition may be awarded to students who meet certain criteria. Tuition assistance programs typically have specific requirements that must be met.
Happily, though, certificate students who are hoping to procure financial assistance from the federal government are not left out in the cold.
This is the first installment in a six-part series by Karen LaMarsh exploring the availability of federal and state financial aid funding for non-traditional students enrolling in continuing education programs.
To read other articles in the series, please click below.
Author Perspective: Administrator
You Might Also Like