Truly Networked for Life: Expanding a Local University Nationally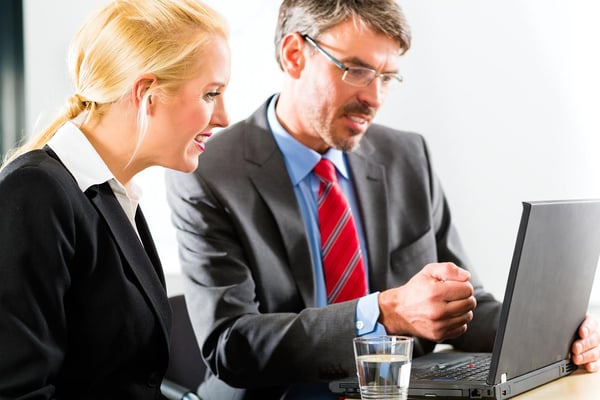 Northeastern University is a top-tier, global, research university, recognized as a leader in experiential learning. While our undergraduate programs remain on the home campus in Boston, we have recently opened campuses focused on professional graduate programs in two strategic locations domestically: Charlotte, North Carolina and Seattle.
The Northeastern University-Seattle campus opened in January 2013 in the South Lake Union area of Seattle. After years of extensive research, Seattle was chosen because Northeastern felt it could contribute to the community by offering programs aligned with local industry needs. The campus offers 28 graduate degree programs — four doctorate and 24 master degree programs — designed for working professionals in high-demand areas such as science and technology, healthcare and leadership and management. All programs are offered in either an online or a hybrid format (a mixture of online and on-ground programming). In addition, in-class sessions are held in the evenings and on weekends to accommodate a working professional's schedule. Stu­dents also ben­efit from the men­toring and exper­tise of Northeastern's world-​​class faculty.
The experiential learning elements Northeastern University is known for have been integrated into Northeastern University-Seattle's programming as well. This learning integrates theory with practice; connecting course content directly to a problem-solving environment in the workplace. Students are encouraged to choose projects in their workplace that can be studied and discussed in their professional graduate degree program. Students also have the option to participate in the cooperative education options, providing them a chance to work during their course of study if they are not already employed.
Northeastern University is excited to be the first private research university in Seattle and is excited to offer some of the leading-edge degree programs to the Seattle community. Being Northeastern in the Northwest has created some geographical questions and jokes, but Northeastern University–Seattle has been successful in establishing its brand as a top-tier institution in the region in a very short time. The staff and team were hired last summer and fall, and marketing began in August 2012. Our opening celebration in January 2013 was attended by more than 500 Seattleites! Northeastern University–Seattle is forging research partnerships with local industries and developing more cooperative education work placement opportunities with local employers, while offering graduate degrees that local professionals are seeking.
All North­eastern Uni­ver­sity stu­dents and alumni truly are "Networked for Life" as they have access to the same global net­work of resources, whether they are enrolled at the Seattle or Char­lotte grad­uate cam­puses or at the university's main campus in Boston.
Author Perspective: Administrator
You Might Also Like