Lifelong Learning: The Pursuit of True Happiness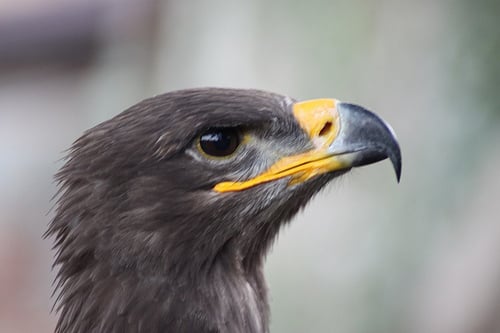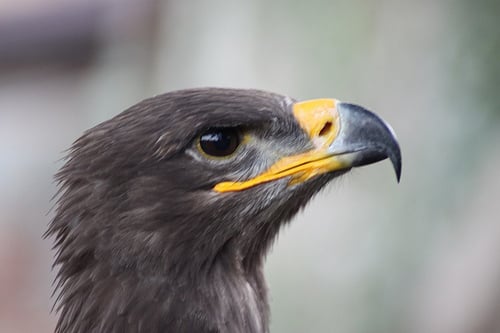 To a music lover watching a concert from the audience, it would be simple to believe that a conductor has one of the easiest jobs in the world. Yet, hidden from the audience—especially from the musical novice—are the conductor's abilities to read and interpret all of the parts at once, to play several instruments and understand the capacities for many more, to organize and coordinate the disparate parts, to motivate and communicate with all of the orchestral members.
What I have found as an adult learner, the same way that conducting looks like hand-waving to the uninitiated, teaching looks simple from the perspective of students who see a person talking and listening, handing out papers, and giving assignments. This is what adult experience could be compared to. Therefore, ,y choice to continue my education as an adult stems from my passion for learning and remaining humble in my approach to teaching and sharing.
After returning to undergraduate school after being dropping out of school in my late sophomore in the early 70s, and coming into my own 'self' during the times of the Black Panthers, Civil Rights struggles and boycotts, I thought it was prudent I continue my major in Mass Communications. I loved working in the media since being an on-air personality as a freshman in undergraduate school. Yet, becoming an educator caught my attention after being a teaching assistant to one of my undergraduate professors in Political Science.
It was there where the professor saw that I had the ability to read, understand and disseminate information to students who were at least 15-20 years my junior. She suggested I consider teaching because of my maturity stage; it probably was not worth the effort to find employment in a market that did not pay well nor would give any type of serious satisfaction. How right she was! It was then I began what would become a journey that would carry me into what I presently feel as my 'calling'. More importantly was the fact that there was (and is) a serious need for African American male teachers in the elementary classroom. After studying for what was then the NJ Praxis Examination, I was able to participate in an Alternate Route for teachers. I finally had my B.A. in Communications, with a paltry 2.5 GPA. After about a year of substitute teaching, I decided it was time to peruse a Masters In Education where I taught grades 4-6 for over 10 years which has led to my now working on an Ed D in Teacher Leadership with a 3.75 GPA.
In spite of all the scholarly and work experience the road has not been a bed of roses. For example, as a mature adult male with advanced degrees and experience, it appears one is penalized for having the experience. Consequently, the lack of quality interviews, one's age (how do they know? They look at the years in which you attended college!), and being African American makes for some disappointing moments in career seeking. Finally, the opportunity to share experiences as an adult learner becomes limited in that there aren't many adults who are available to share experiences as a student; especially when one is pushing 6o!
What could be done to assist adult learners in their pursuits? I think it's important that some sort of focus group (s) be established for those of us who chose to rekindle our desire to learn. Create, plan and implement support groups that focus on the challenges faced by adult learners. Spiritually, this would help to increase effectiveness of success as we move through these difficult and often challenging times. In the words of Kermit the Frog, "it's not easy being green (again)" ; returning to a time when learning was fun and collegial.
Nonetheless, we must move on-anyway! It's not about the money, the fame or even the prestige. As an educator, it's all about the children and the diversity they need in perusing their educational goals. In spite of the student loans to repay, living with family members (support system); not being married with children, there is no excuse for us adults not to keep our eye on the prize!
An encouraging quote from Dwayne Dyre remains with me; "when you change the way you look at things, the things you look at will change!" To those who feel in the dumps, experience has led me to know the importance of moving on in spite of! Like the New York Lottery states; "You never know!"
Author Perspective: Student
You Might Also Like