Author Profile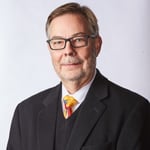 Jay Kennedy | Vice Provost and Vice President for Academic Affairs, Berklee College of Music
Current Position and Past Experience
Jay Kennedy's career encompasses varied and successful experiences as a composer, arranger, producer, performer, educator, and administrative leader. He is currently Vice President for Academic Affairs/Vice Provost at Berklee College of Music in Boston, Massachusetts and oversees academic affairs space planning, academic equipment budgets, faculty contract management, academic policy development, library and learning resources, and the student internship program.

Prior to joining Berklee, Kennedy was a freelance composer, arranger, and producer in Los Angeles and Chicago where he wrote and produced music for feature films, television, and television and radio commercials. A veteran of the recording industry, Kennedy has written and produced music for Sheryl Crow, James Ingram, Patti Austin, Little Richard, Stanley Clarke, Brenda Russell, Dave Grusin, and Singers Unlimited. He was a Grammy Award finalist in 2002 for arrangements on the recording, Virtuosi, by Gary Burton and Makoto Ozone.

His music has been heard in feature films, including Wayne's World, Electric Horseman, Fast Break, and Lethal Weapon 2, and in a variety of television series, including One Tree Hill, Judging Amy, and Felicity. During that period, he also composed, arranged, and produced music for hundreds of television and radio commercials that encompassed national campaigns for Coca Cola, McDonald's, Pontiac, Levi's, Nissan, Coors Light, Prudential Insurance, Kodak, and Nike. His work received many honors, including five Clio Awards and three Belding Awards.

Kennedy remains an active composer, arranger, and conductor for concert groups and Berklee College of Music concerts. His works include published compositions for concert band, percussion ensemble, and marching band and commissioned compositions have been premiered by many college and high school ensembles, the most recent being at Carnegie Hall in New York City by the Thomas S. Hart Middle School Concert Band of Pleasanton, California.

An active adjudicator for marching band, drum and bugle corps, and indoor percussion competitions for more than 30 years, Kennedy has also written for several drum and bugle corps and marching band, and composed the themes for the Drum Corps International (DCI) championship television and theatre broadcasts and DVDs. He was elected to the DCI Hall of Fame in 2007 for longtime contributions as an adjudicator, judge administrator, arranger, and composer.

Education, Honors and Achievements
Kennedy received the Doctor of Philosophy degree from Boston College, and the Master of Music in Percussion Performance and Bachelor of Music Education degrees from Northwestern University in Evanston, Illinois.
Articles by this author: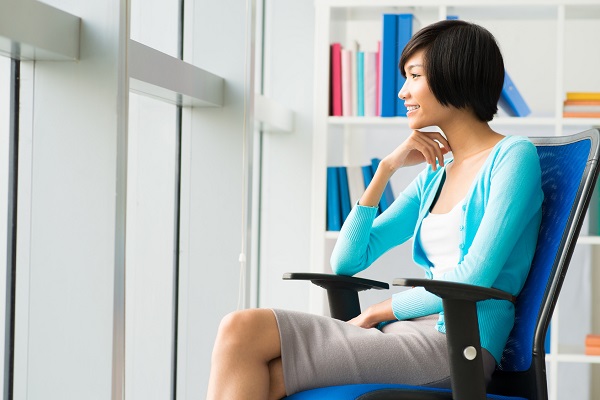 —Co-Written with Lawrence J. Simpson | Provost and Senior Vice President for Academic Affairs,...