K-12 Outreach Key to Improved Community Relations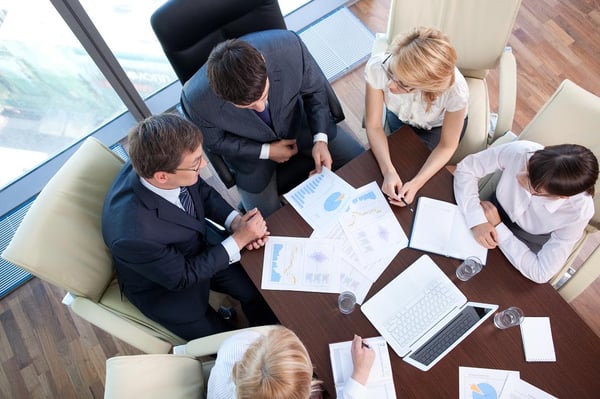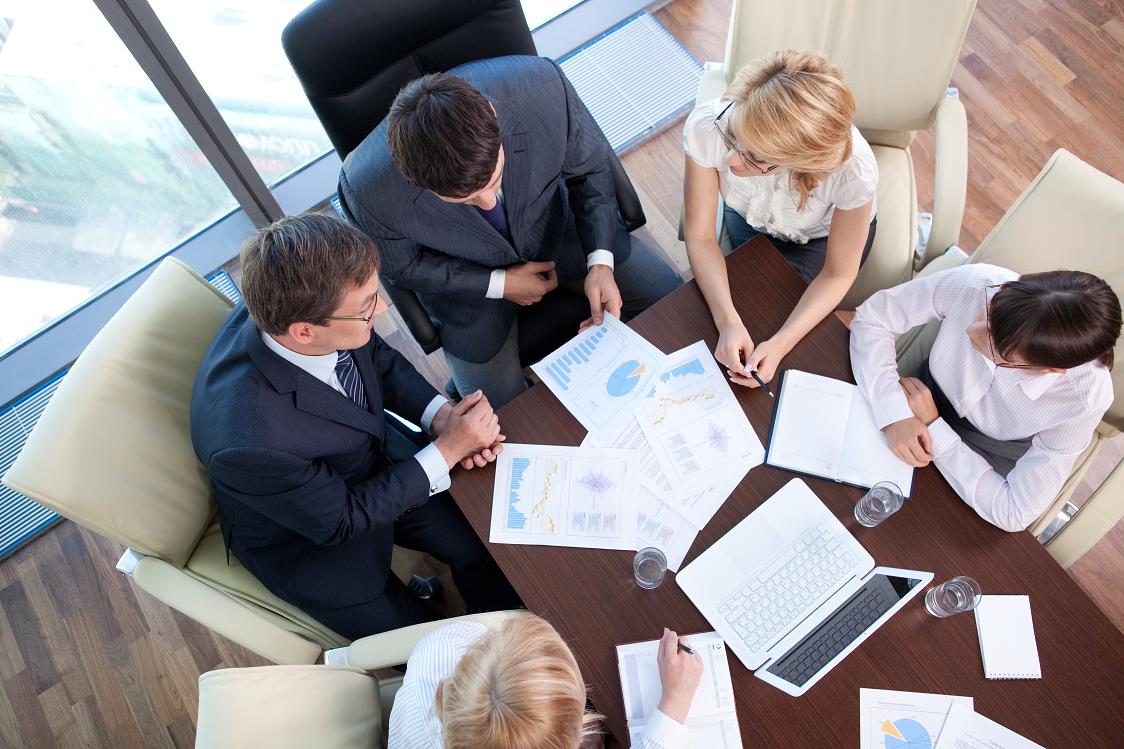 It's critical higher education institutions engage with their K-12 counterparts to ensure students have the foundational knowledge and skills necessary to achieve postsecondary success. Schools of continuing studies across the nation should be assessing how to provide services to their local community and building relationships with local school districts to evaluate needs. K-12 outreach will serve to strengthen our communities, create a pipeline of college-ready students for our campus and serve as a university recruitment tool.
"College readiness" means a student can enter a college classroom without remediation and successfully complete entry-level college requirements (Conley, 2012). It's critical higher education institutions have a robust pipeline of students well prepared for college-level work and equipped with the skills and knowledge to cooperate and compete in a global community. Unfortunately, too often, we find matriculating students underprepared for the rigors of college.
Research on high school performance illustrates that large numbers of graduates are not adequately prepared for postsecondary education. For example, the ACT's 2013 Condition of College and Career Readiness Report indicates that among the graduating seniors of 2012, only 39 percent met three or more of its college readiness benchmarks — defined as a minimum score in the test areas of reading, math, English and science a student would have to achieve in order to have a 75-percent chance of passing an introductory college class in the same subject.
Professional Development for K-12 Teachers There is a critical need to make sure students have access to high-quality, well-trained teachers who can both challenge and nurture them. Indeed, teachers fail to motivate their students if their own lack of knowledge is apparent. Content knowledge of our public school teaching force is a significant national issue. Moreover, the most useful professional development emphasizes the active teaching, assessment and reflection opportunities that deepen knowledge of content and enhance a teacher's competence. At Rice University, we provide teacher professional development programming focused on both content and pedagogy. Through intensive teacher professional development programming focused on both content and pedagogy, we provide teachers with opportunities to hone their skills in order to better prepare their students for postsecondary education.
We believe the cornerstone of college readiness for students is rigorous coursework led by highly-trained teachers. The intensity and quality of secondary school curriculum are more important than parent education level, family income or race/ethnicity in predicting whether a student will earn a postsecondary degree (Adelman 1999, 2006). We work in partnership with district administrators and counselors to help them understand their role in establishing a college-going culture on their campuses and in supporting the work of teachers to increase the depth and complexity of their college preparatory courses. We also provide development and enrichment opportunities for students to increase their awareness of the importance of college and to master the skills necessary for their postsecondary success.
At Rice University, we aim to capitalize on the intellectual capital of our faculty to increase the content knowledge of secondary teachers. Over the last 19 years, we have engaged professors across numerous departments in our outreach work. Many of the Rice professors regularly contribute to our professional development programming through content presentations to both middle-school and high-school teachers. Including Rice faculty not only deepens the content knowledge of our secondary audience, it also helps to build awareness among faculty of the value of K-12 outreach programs and provides a venue for the discussion of college-level expectations of incoming students.
The key to any successful K-12 outreach effort is building relationships and strategic partnerships with organizations that share similar goals. Through interactions at the district level and at professional conferences, we have worked to nurture relationships that have led to customized district professional development and collaborations on state and local grants. We work to help districts increase awareness about the connections between a rigorous curriculum and postsecondary success, as well as provide analysis of district data in order to help them make informed decisions about their academic programs.
The key to success in your community is to be responsive to district needs and to be proactive in seeking out district collaborations and strategic partnerships.
– – – –
References
Clifford Adelman. Answers in the Tool Box: Academic Intensity, Attendance Patterns, and Bachelor's Degree Attainment (Washington, DC: U.S. Department of Education, 1999)
Clifford Adelman. 2004. Principal Indicators of Student Academic Histories in Postsecondary Education, 1972-2000. Washington, D.C.: U.S. Department of Education, NCES (NELS: 88/2000), "Fourth Follow-up, 2000."
Clifford Adelman. The Toolbox Revisited: Paths to Degree Completion from High School Through College (Washington, D.C.: U.S. Department of Education, 2006)
Author Perspective: Administrator
You Might Also Like