Is Developmental Education on Community College Campuses the Answer?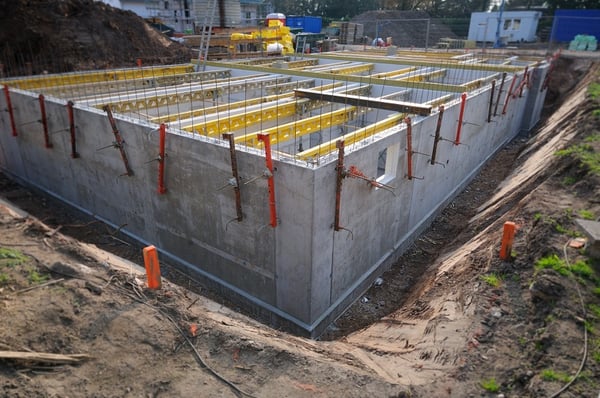 When we think of having developmental education courses on community college campuses in hopes of helping more adults obtain an Associate's degree, we must consider the commitment this task requires. On average, vocational college textbooks read at grade 9-13 level and entry-level college textbooks at slightly higher than that. Community college remedial classes begin at about 6th grade reading level, providing a review of reading comprehension, grammar, essay writing, mathematics, algebra, and study skills. However, I believe we must make a certain distinction for developmental education.
Whereas remedial education provides a remedy by improving upon the basic skills that, to some degree, already exist, developmental education may focus more on building foundational literacy skills the adult learner may be missing completely. Developmental education, therefore, may need to be designed for adult learners with literacy as low as 2nd grade. What a journey that lies ahead for these students as well as their academic coaches.
I say academic coach, as opposed to instructor, for three main reasons:
First, low literacy adult learners need an indefinable amount of time to acquire the needed skills. Their skills gaps will be different, their aptitude to learn, retain, and make relevant use of new knowledge will vary, and the amount of time each can commit to studying will also vary. The academic coach must oversee a scheduled learning plan with defined promotion indicators for each student, while making considerations for these variances.
Secondly, low literacy adult learners will generally likewise be employed in low-skilled jobs such as retail, fast food service, assembly work, janitorial, or housekeeping. These low-skill jobs can be physically demanding and often require employees to accept a variety of work schedules. The academic coach must help each student stay focused on his/her academic goals while also creating connections between the student's academic and work-related demands.
Lastly, research shows that adult learners generally persist better in collaborative, community-learning environments. In these environments, often times students who are slightly higher academically rely on their less academically solid team member's problem-solving abilities. The academic coach recognizes the strengths and weaknesses of each student, groups them appropriately, and then fosters collaborative relationships to create community-learning environments.
Keeping all of this in mind, I want to address the question asked of me: "If community colleges offer developmental education courses to adult students will the amount of 'review' material discourage them, or will it help secure adult students on their path to an Associate's degree?"
My response is this; whether the adult learner is at the developmental stage, the remedial stage, or ready for college-level work, educators must make a connection to the student's personal goals and, wherever possible, select curriculum and deliver instruction in such a way that it organically responds to the student's question, "Why do I need to know this?" When adult students can connect the dots they're more likely to stay in the game. We know that with adult students 'life happens', and sometimes students have to stop-out. But if their goals are clear and the journey is too, most will return when life allows.
I can't say I'm sold on the idea that developmental education fits well in the community college system because of the time commitment, the cost, the use of taxpayer dollars, and the risk of using a student's limited financial federal aid too early on in his/her educational journey. I can however see the benefit of having a separately governed developmental education program housed on, and working in partnership with, the local community college.
Author Perspective: Educator
You Might Also Like