Hitting "Restart" For Those Who Have Stopped Out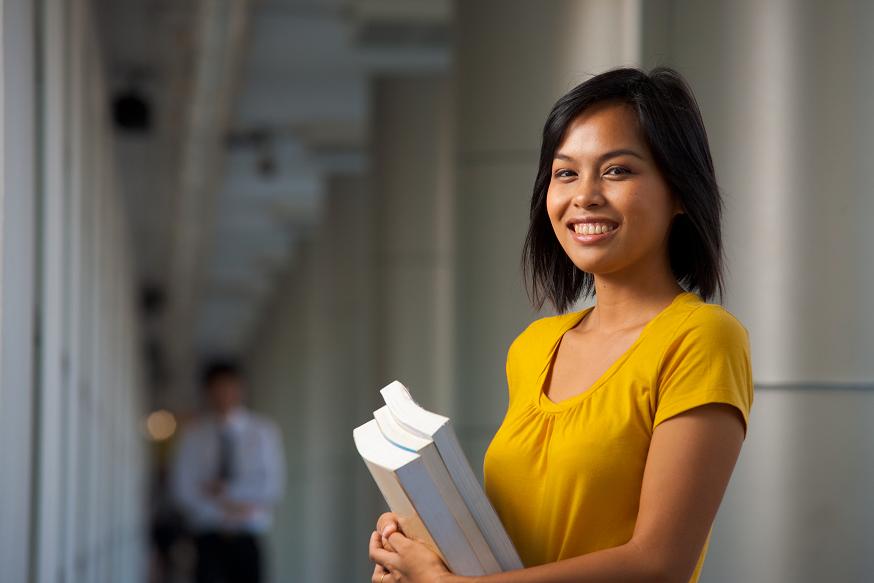 For so many people who have some college credits but are no longer enrolled, the desire to walk across the stage to a degree is strong, but the prospect of returning to school is daunting. There are hosts of roadblocks, from finances to a lack of extra time and family commitments, so it's our job at the public higher education level to even out the road for returning students.
In West Virginia, we have placed an increased emphasis on helping adult learners complete their postsecondary education. And the good news is that our efforts are paying off. We are graduating more adult learners than ever before in West Virginia, which is a testament to some innovative policies and practices.
With support from the Lumina Foundation, we have funneled our efforts into one major initiative: DegreeNow, which seeks to reenroll adults with some college credits but no postsecondary credential (nearly 20 percent of West Virginia's adult population).
Through this joint effort with the West Virginia Community and Technical College System, our goal is to help thousands of adults complete their associate's and bachelor's degrees. For instance, we have partnered with NASPA-Student Affairs Administrators in Higher Education to enhance adult-focused student services across the state through a train-the-trainers program. Hundreds of our higher education professionals have been trained to better serve adult learners, and follow-up surveys show many participants are strengthening existing or creating new adult learner-friendly services and programs on their campuses.
The Regents Bachelor of Arts (RBA Today) program, a statewide, flexible degree option for adult students, is another critical piece of our efforts. RBA Today makes baccalaureate-level coursework available in compressed time formats and at convenient times for adult students' often hectic schedules. This 120-credit hour degree program also allows students to receive credits for prior college-level learning. West Virginia's public four-year colleges and universities administer the program, which offers 20 accelerated courses — most of which are available online — that can be taken in conjunction with regular classes.
Last academic year, for the first time in West Virginia, more than 1,000 students earned their RBA Today degrees. That's because of their dedication, and the extra support we have put behind them.
Efforts to encourage adults to return to college are critical. Nearly 200,000 West Virginians have completed some college coursework but don't have a degree. And, as one Georgetown University study found, West Virginia needs to produce an additional 20,000 college degrees by 2018 just to sustain our current economy.
So, as we see smaller numbers of high school-aged residents, reaching these adult learners and making going back to school — and walking across that stage — a little easier is a clear economic imperative.
Author Perspective: Government
You Might Also Like