Author Profile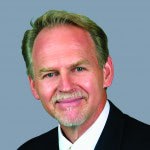 Paul L. Hill | Chancellor, West Virginia Higher Education Policy Commission
Current Position and Past Experience
Since 2012, Paul Hill has been the Chancellor of the West Virginia Higher Education Policy Commission. He previously served as the system's Interim Chancellor beginning in January 2012 and as Vice Chancellor for Science and Research beginning in 2007. He also served as Executive Director of the West Virginia Experimental Program to Stimulate Competitive Research (WVEPSCoR). He formerly held a research position at West Virginia University and served as a faculty member at the University of Charleston. Before joining WVEPSCoR in 2001, he was Chairman and Chief Executive Officer the U.S. Chemical Safety Board, appointed by President Bill Clinton and confirmed by the U.S. Senate.
Hill has more than 25 years of experience in academic research, grant administration, and public policy development, and has held CEO positions in state, federal, and private organizations
Education, Honors and Achievements
Hill holds degrees from Marshall University (B.S. and M.S.) and the University of Louisville (Ph.D.) in biology and chemistry. He studied at the University of Louisville's Systems Science Institute.
Connect
You can find Hill online via the West Virginia Higher Education Policy Commission's Twitter account
@WVHEPC
.
Articles by this author: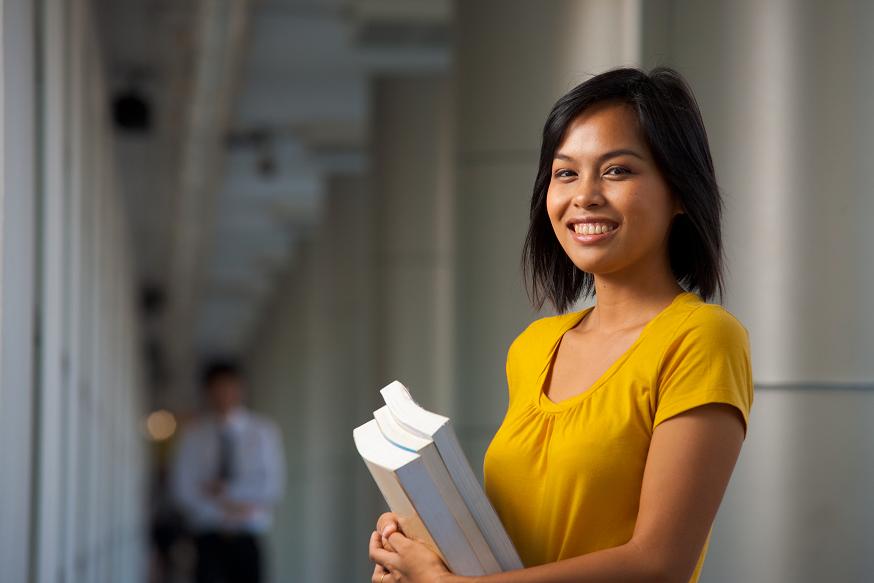 By focusing efforts on enrolling adults with some college experience, West Virginia has the...