Exploring Degree Financing for Non-Traditional Students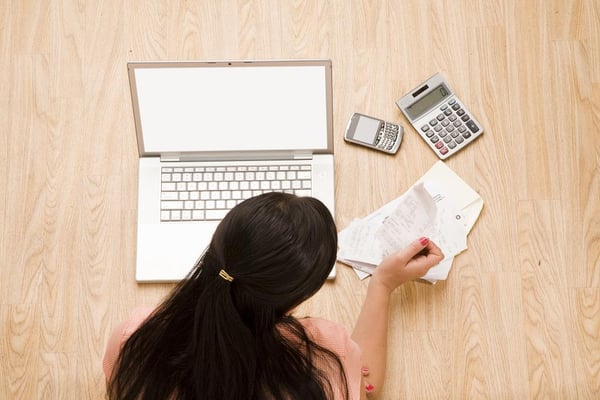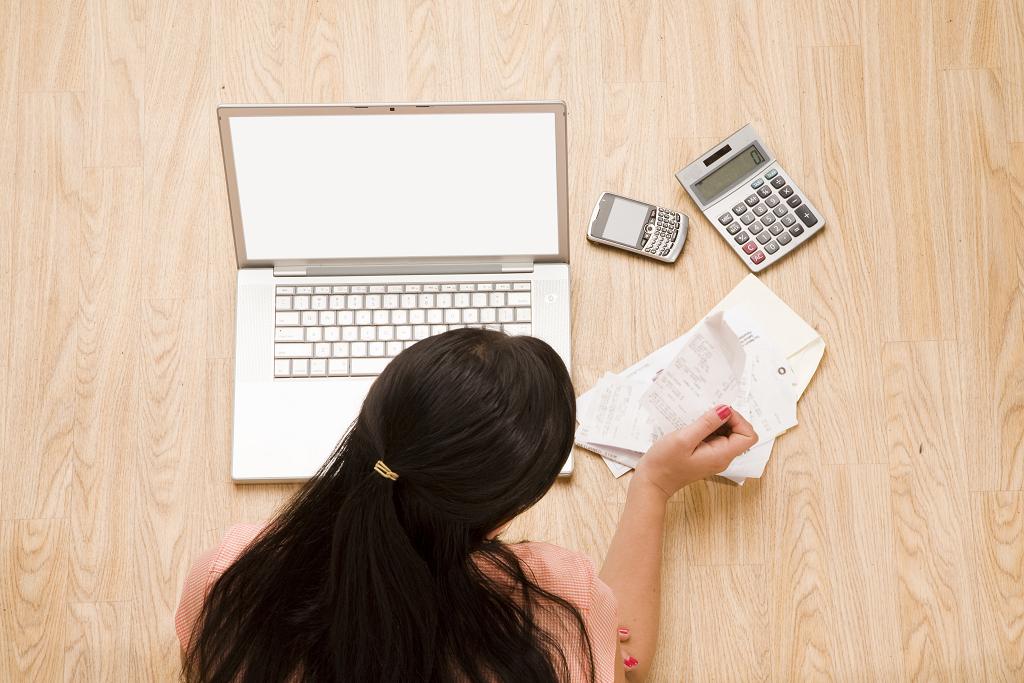 I have just returned from bringing my youngest daughter, Melanie, to Bentley University for her junior year. Bentley is widely regarded as one of the finest universities in America and its total cost of attendance is slightly less than $57,000 per year for residential students, making it also one of the most expensive universities. Without an academic scholarship, Melanie wouldn't be there. When I contrast my daughter's experience pursuing her undergraduate degree with my own, the inequities between "traditional" and "non-traditional" students become stark.
My own experience with Lesley University was markedly different. I enrolled in the Learning Community Bachelor's Degree Completion Program with 40 credits previously earned from community college and was able to design a degree program that focused on my interests in an intensive residency format that had the flexibility working adults need. The cost of pursuing by degree was just over $10,000 a year, less than what residential students attending Lesley pay and less than many for-profit online programs. Lesley awarded financial aid — mostly Stafford Loans — to cover the cost of my degree program. I have, like many college students, financed my education with the hope a better and more lucrative career awaits.
My experience, like those of all students, is unique. I was fortunate to find a progressive program well suited to my needs. Despite the debt load of nearly $30,000 I am carrying into graduate school, I consider myself more fortunate than many adult students who have been saddled with larger debt burdens or who pursued programs not well suited to their needs as learners.
A brief word about my current employment is in order. For the last 10 years, I have worked for a company that provides debt collection services to the education industry. Like many in this line of work, this position was not my career goal, but a job opportunity that filled a need. Collecting educational debt — both federal and private student loans and tuition debt owed to colleges and universities — has given me a unique perspective on the real cost of higher education, especially for non-traditional students. I will not defend the more outrageous tactics of the bad actors in the collection industry, but I will say most of the people I have worked with follow the rules and are just trying to earn a living and pay their bills. Collection agencies only pursue the tactics that creditors sanction.
While we rightly express our concern about the rising cost of higher education for traditional students like my daughter, we focus on the wrong aspect of the problem for traditional undergraduates (the recent manufactured "battle" over federal student loan interest rates, for example) while ignoring the struggles of the real majority of college students.
The size of this "real majority" is staggering: according to National Center for Education Statistics, of the 18 million enrolled in college in 2007, nearly 40 percent were 25 years of age or older. If the full criteria of "non-traditional student" are taken into account, 73 percent of the students pursuing postsecondary education in the United States would be included in this category.
Among college students who first enrolled in 2010:
38 percent are over the age of 24
53 percent are enrolled half time or less
47 percent are financially independent
25 percent have dependents of their own
Only 14 percent live on campus
53 percent of all adult students have dependent children
57 percent are married [1]
Before embarking on my pursuit of a degree, I took little notice of the reasons many students gave for defaulting on their loans or tuition bills. I was trained to overcome objections, gather information and come up with a plan for recovering the unpaid debt the student could follow through on. In many cases, I viewed defaulted loans as the cost of bad decisions; no different than maxing out a credit card or financing an expensive car you couldn't really afford. It wasn't until I returned to college and began to understand how adults learn that I saw student loan borrowers in a different light. Many adult students haven't made bad decisions; they made the only decision they could because their choices are often so limited.
Adult learners starting, or returning to, a bachelor's program face far fewer options than traditional-aged students. The unique needs of adult students are often not well met by traditional brick-and-mortar institutions. While undergraduate admissions to four-year institutions have doubled since the 1960s, community college enrollment has grown by four times that rate. Forty-four percent of undergraduates are enrolled in community colleges compared to 43 percent in four-year colleges. For-profit schools now enroll nearly 15 percent of all students.[2] When community colleges and for-profit institutions are combined, a startling three-quarters of undergraduate students are not enrolled in traditional, residential, four-year colleges.[3]
The preferred options for dealing with adult students at many institutions default to two options: night and weekend courses or online learning. Adult students are increasingly drawn to online and for-profit colleges and the promise of a flexible affordable education designed for working adults. While either option can work for the right student, matching a student's learning style, academic skills, family and work responsibilities and financial needs to the right program requires academic support and counseling that, in many cases, is unavailable to non-traditional students. With elite private colleges focusing on the perceived ideal "traditional undergraduate" and open-enrollment public universities overwhelmed and underfunded, the choices facing many adults returning to school are often limited. The good news is there are some progressive institutions out there, including my alma mater, Goddard College and Endicott College Keys, to name a few.
Online and for-profit colleges can provide a quality educational experience for the student who is well suited to that learning experience. I have, however, seen the wreckage of too many bad decisions, be they adults returning to college after a long absence from the classroom with rusty academic skills enrolling in a 12-credit-per-semester online program. These are decisions that can be avoided, but only if we provide adult learners with flexible real-world options that can be tailored to meet the unique needs of each learner.
– – – –
References
[1] Carol E. Kasworm, Handbook of Adult and Continuing Education. (San Francisco: Jossey-Bass, 2003)
[2] United States Department of Education, "National Center for Education Statistics," 2010, accessed September 11, 2013 at http://nces.ed.gov/
[3] Regina Deil-Amen. 2011. "The "Traditional" College Student: A Smaller and Smaller Minority and Its Implications for Diversity and Access Institutions". Paper presented at the Mapping Broad Access Higher Education Conference at Stanford University, November 2011. Available at http://cepa.stanford.edu/sites/default/files/2011%20Deil-Amen%2011_11_11.pdf
Author Perspective: Student
You Might Also Like