Clear Enrollment and Transfer Processes Key for Community Colleges in the International Marketplace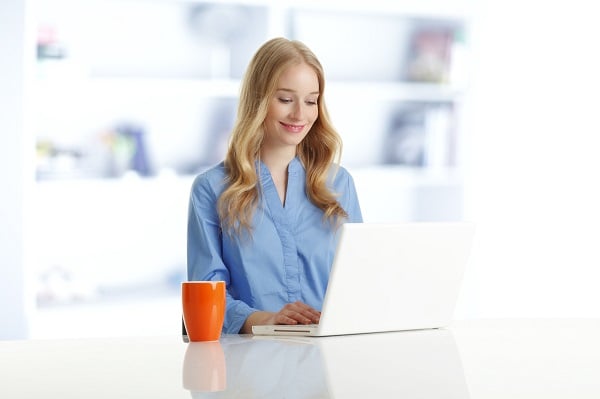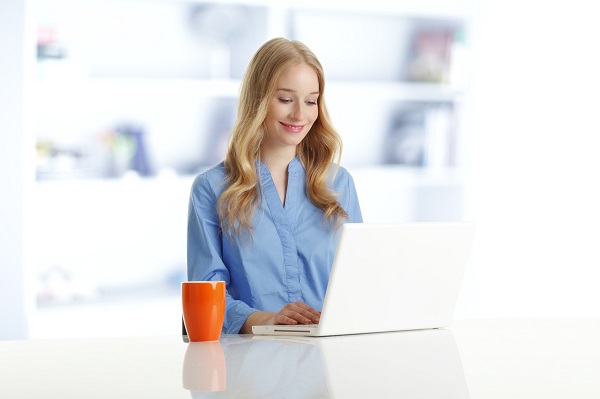 The international student marketplace is more populated and more competitive than ever before. What's more, given funding challenges faced by public institutions, attracting international students has never been as important for colleges and universities as it is today. While most observers see four-year universities as the main actors in this marketplace, two-year colleges are making a strong case to serve as the landing point for international students. However, in order to succeed in this space, there are some critical steps community college leaders must take. In this interview, Nithyanantha Sevanthinathan discusses the differentiators that set two-year colleges apart and shares his thoughts on what colleges need to do to ensure they can attract, retain and progress international learners.
The EvoLLLution (Evo): What are the benefits of community colleges for international students?
Nithyanantha Sevanthinathan (NS): US community colleges are a unique American enterprise. Two-year colleges are a critical part of the US higher education system and are accredited by the same accrediting agencies that regulate state and public four-year universities. Community colleges provide access to smaller classrooms, affordable costs of tuition and excellent teaching quality. What's more, the teaching is often done by qualified faculties and not by teaching assistants.
These elements of the educational process are very important for students enrolling from abroad. International students coming with different educational backgrounds assimilate better in a smaller classroom. Within a few weeks the faculty will know their students by first name. International learners don't want to be in a bigger auditorium with 200 to 300 students with a teaching assistant teaching their first-semester classes.
Evo: What unique challenges do two-year colleges face in attracting international students compared with four-year universities?
NS: One of the major challenges for international students and parents is that they often do not understand the community college concept. It is a college and not a university. It is not ranked. It is not gauged by the same standards as four-year universities.
American higher education is based on a 2plus2 model. This means that students complete their general education before petitioning for admittance into a major program. There are currently about 90,000 international students studying in community colleges across the United States, completing the first two of their four-year educations, and Lone Star College enrolls about 2,400 of these international students.
Evo: What are a few approaches two-year college leaders can take to ensure their institution stands out to prospective international learners?
NS: I will advocate for community college leaders to provide the 2plus2 pathways in a seamless way.
In the 2plus2 journey, it's critical for two-year college leaders to make the international admissions process extremely clear, easily understood and user-friendly. It's also critical to ensure that international student advisors based on campus know about the Student Exchange and Visitor Information System (SEVIS). Understanding SEVIS and maintaining their immigration status helps colleges provide the correct pathways for international students to complete their academic plans.
What's more, on-campus staff should support campus and classroom outreach to ensure they are engaging with international students. Finally, and critically as far as the 2plus2 model goes, it's essential for campus staff to guide international students on the transfer process to four-year universities and the degree programs that individual students plan to pursue.
International student advisors must be sensitive, respectful of different cultures and values, and provide campus and leadership engagements for their international students. Campus staff must serve as guides to academic programs, solutions and seamless transfers to four-year universities.
Evo: Once those students are in the door, what are the most important services and supports colleges must have in place to ensure their international learners have a positive experience?
NS: First and foremost, two-year colleges must constantly work to maintain their F-1 status through SEVIS. Secondly, institutions must have systems in place to ensure that all international students' academic engagements—such as course registrations for each semester—meet the general education requirements for their degree plan and four-year university transfer plan.
College leaders must have student engagements in place on campus that facilitate self-discovery, leadership opportunities and friendships. Finally, structures must be in place to help international students transfer to four-year universities to realize their academic and career dreams.
Ultimately, community colleges provide international students with an excellent education, and a pathway to two degrees, at an affordable cost.
This interview has been edited for length.
Author Perspective: Administrator
You Might Also Like