Expanding the Potential for Competency-Based Models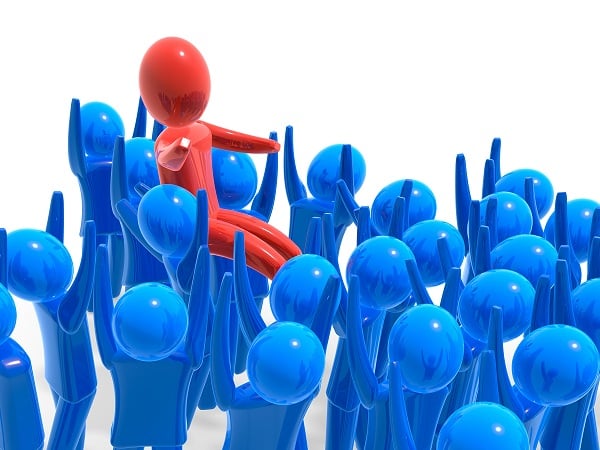 The use of competency-based standards in higher education reflects a desire to recognize the variance in how learners demonstrate the ability to implement their educational objectives in daily experiences. The increasing prominence of socio-cultural, cognitive, psychosocial and constructivist theories to inform pedagogical practices in classrooms and the demands of a rapidly shifting 21st Century workplace push all of us to examine and reformulate how individuals will acquire new and needed skills and knowledge.
Today, our workforce needs to engage in lifelong learning, often facilitated by an empowering array of technological tools. However, such tools may only be available or useful to those who have the time, access and willingness to use and master them. Our nations are implementing alternative solutions to traditional education, along with systemic structures to offer lifelong learning opportunities to meet the demands of their marketplaces. Recent policymakers have commented about the need to provide dynamic K-20 online instruction to meet U.S. demands, but the education community is still struggling with developing assessments for meaningful and relevant instructional activities for online students.
While face-to-face higher education assessment reflects the traditional model in which students read, investigate, then summarize findings to reflect their new knowledge, many of the desirable skills associated with the 21st-century workplace are not measurable in that manner. Recently, the benefits of performance evaluations have been documented and promoted in teacher education courses. These reflect the desire to provide assessments that capture what students with differing abilities, cultural and linguistic backgrounds know and are able to do. These trends encourage the adoption of competency-based standards and are comparable with recent practices in Europe.
Embedding competency-based standards within higher education could benefit nontraditional, adult learners if the supports and infrastructures are available.
For any instructional activity to be effective, its design and implementation will need to reflect student needs. For example, strategic choices involving time frames, language, media, and resources used—as well as the quality of interactions among course members—are to be considered. However, it remains to be seen whether the instructor will understand and recognize competency as evidence of student learning and be able to respond appropriately when students require redirection and modified instruction to achieve the intended goals.
Prior Learning Assessments (PLA) (2010) have been developed but have yet to become widely implemented in higher education, as research findings demonstrate that non-traditional, adult learners can reach their educational goals within a shorter time frame. Since persistence can play a large role in whether non-traditional, adult students earn a postsecondary credential, we may need to anticipate how the educational setting and related parameters help instructors and mentors adequately nurture persistence.
The funding of these initiatives is crucial to meeting the needs of non-traditional, lifelong learners. Is it realistic to expect that online instructors will provide needed services and supports as adjunct employees, with a typical salary of $2000 per course, over two to three months and no benefits?
The current trend in higher education is to recruit and hire adjunct instructors for online courses without recognizing the time, materials, resources, media and course structures needed to adequately facilitate these courses. Entire curricula are often developed by adjuncts without any certain compensation, and this is not paralleled in the business world. The time invested by instructors to provide the support students require during course activities adds up quickly, especially when class enrollments are large. To gain the benefit of embedded competency-based models in online courses, instructors deserve appropriate pay—considering their accomplished level of expertise and credentials—and administrators must recognize the time instructors invest before, during, and after each course and interaction with students.
Author Perspective: Association
You Might Also Like