Author Profile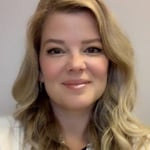 Christina Amato | Dean of eLearning, Sinclair Community College
Current Position and Past Experience
Christina Amato is the Dean of eLearning at Sinclair Community College. Christi has dedicated her career at Sinclair to increasing student access, accelerating completion of college credentials, and redefining student experiences utilizing innovative practices where pedagogy and technology intersect. Christi has implemented initiatives related to military student programming, online student case management and retention, and competency-based education, earning awards from the League for Innovation, Department of Labor, and Instructional Technology Council for her work.
She has also co-chaired the Ohio CBE Network, a coalition in partnership with the Department of Higher Education, Ohio Association of Community Colleges, and the Inter-University Council. In 2019, Christi served as the primary negotiator for two-year public colleges during the Department of Education negotiated rulemaking, advancing rules for distance education and competency-based education.
Education, Honors and Achievements
Christi has a bachelor's degree in English literature from Otterbein University, and a master's degree in public administration from Central Michigan University. Christi is currently working on her dissertation at Franklin University, in pursuit of her doctorate in business administration.
Personal Details and Community Involvement
Christi currently lives in Dayton, Ohio with her husband and two daughters. An Air Force family for nearly twenty years, Christi and her husband are passionate about honoring and recognizing the sacrifice of military members and their families. The Amato family is also passionate about country living, the great outdoors, and spoiling shelter dog rescues.
Connect
You can connect with Christina on
LinkedIn
Articles by this author: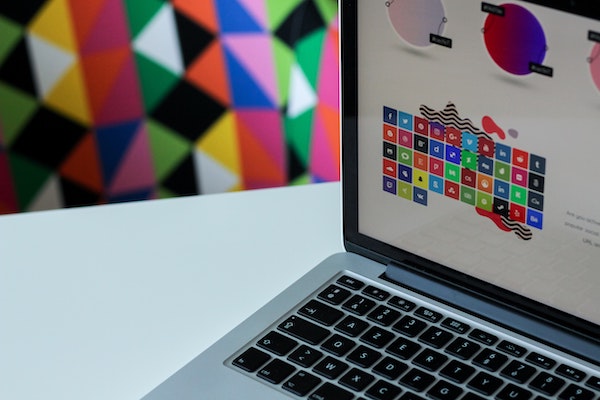 When the online environment has intention behind its design, students benefit first and foremost....