Determining Success in Continuing Medical Education Programming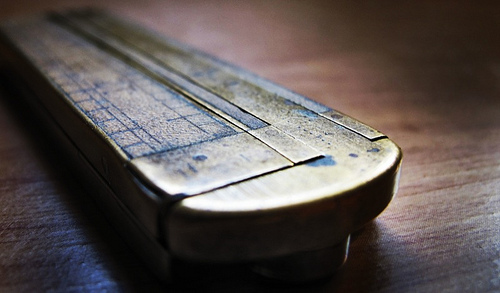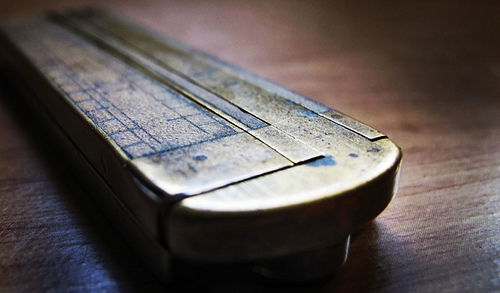 Medical providers at community hospitals have a basic responsibility to be involved in continuing medical education. Many state medical boards, of course, require providers to accumulate continuing medical education (CME) credits annually or biannually. The question comes as what CME credit is being earned and how this accumulation of CME credit by providers affects provider practice and how it affects patient and community health. How is success being determined and how is it being measured?
Some providers, in order to meet CME state requirements, will attend a national or regional conference to earn 30 or 40 credits at a time. Others will go online and seek to earn 30 or 40 credits by taking Internet-based courses. Are these CME learning activities that providers take part in really successful in meeting provider needs? Do these activities reveal any changes or improvements in provider knowledge or competence or do they reveal any changes in patient or community health outcomes.
Current CME practice recommendations stress that successful CME learning should show change in provider knowledge or competence and also, if possible changes in patient or community health. If this is the focus of CME learning activities, then it makes sense to determine what the needs and gaps of our local provider practices and where we need improvements in patient and community health. Our emphasis in hospital and higher learning education should include this important element of providing education that focuses on localized needs.
Focusing our educational activities on localized needs can have the greatest benefit to our provider practices and to our patient and community health needs. This results in a greater personal stake in the outcomes for providers and for those organizations where providers practice. This results in a greater level of engagement when organizations such as hospitals and providers work together to improve provider practice and improve patient and community health. This results in greater benefits for the organization both in quality and safety and in the bottom line when educational activities show various kinds of improvements.
Perhaps it is reasonable to conclude that organizations that support provider continuing medical education should ask that providers primarily participate in those learning activities that directly affect their practice and patients. Further, providers should be asked to show in measurable terms and with data revealing how these learning activities affect their practice and patients. Learning activities could include attending conferences or completing online courses but providers should be asked to demonstrate how these are affecting their and practice. We should question conference attendance that occurs just for the sake of accumulating continuing education credit jut to meet board requirements. We should question the attempts of providers desperate to accumulate education credits because they have a deadline to beat. What should be most important is how providers can improve practice and patient outcomes.
Author Perspective: Employer
You Might Also Like