Building a New Approach to Adult Education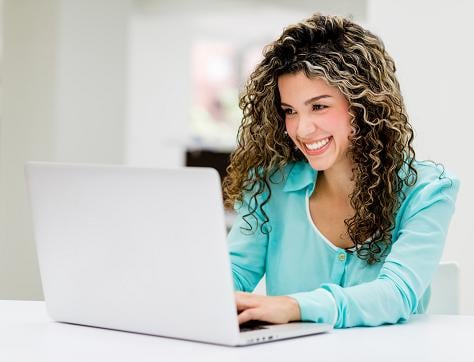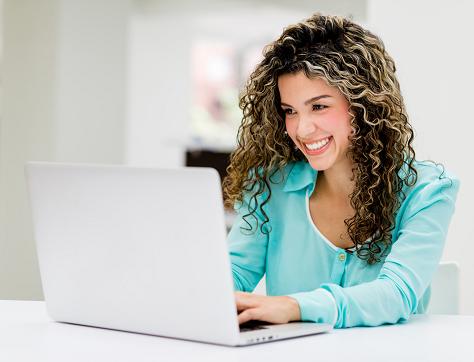 Access to postsecondary education is a critical component in battling unemployment and meeting the economic needs of the 21st century. But what happens when many lack the basic skills necessary for success in the college classroom or a smooth transition to a viable career? Nebraska's population has such a deficit — more than 113,000 adults in the state lack a high school diploma; 37 percent of them live in an area served by Metropolitan Community College (MCC).
For thousands in the Omaha metro area, earning a livable wage isn't an option. Many simply do not have the credentials and training required for sustainable employment in today's economy. This critical link to postsecondary training puts adult education squarely in the wheelhouse of community colleges. Not only can a community college support GED completion, it can also be a gateway to further training and education leading to sustainable employment.
To meet this community need, our adult education program needed a stronger identity. While MCC had long offered English as a Second Language (ESL) and adult education classes, they were often held in community rooms or church basements. These stand-alone offerings did not allow access to technology and technology-based learning resources, integration of instruction and services or the ability to offer multiple class levels at one site to facilitate and encourage student progress. Students needed a better environment for success, providing the motivation, support services and flexibility to champion GED completion and advancement into further training programs. We also knew students needed these opportunities in an unintimidating, bilingual environment in an easy-to-access location.
We developed a solution that would bring the institution to the students. In the heart of Spanish-speaking South Omaha, in a former Blockbuster, MCC Express-Vinton was born, offering programs tailored to the needs of students taking GED, noncredit ESL or basic skills classes. The space is small and personal and provides an accessible entry to college. Students can work one-on-one with advisors, complete classes, work independently in a computer lab and study for the GED, all without having to leave their neighborhood.
With instructors and support staff collaborating under the same roof, we've developed new ways of delivering adult education that have shown promising results. GED students have the option of selecting subject-specific courses, allowing them to zero in on those areas where they need the most support. Students also have the ability to enroll in self-paced or independent study tracks. Additionally, student surveys led us to add an accelerated GED preparation option, Fast Track, which enables qualifying students to receive instruction and complete GED testing in just three weeks. Seven quarters in, the Fast Track program boasts a 95-percent GED pass rate.
MCC Express also offers targeted industry certification classes that allow interested GED students to easily transition to occupational training. The continuum of class offerings and services available help ESL students advance into GED programming. Currently, 30 percent of ESL students enrolled in a special GED transition course have progressed to GED classes. Overall, MCC Express retains a higher percentage of adult education students than those who attend our traditional college campus locations because of the individualized options and concentration of services and support we are able to provide.
Buoyed by the visibility of MCC Express, MCC successfully lobbied the Nebraska Legislature to provide additional funding for all agencies and institutions that offer GED training and testing statewide. Approved with overwhelming support, the additional funding will support MCC's and other institutions' transition to the fully online, more rigorous GED testing series starting January 2014.
As MCC Express enters its second year, we believe the concept has the potential to break the cycle of failure pervasive in adult basic education with a new neighborhood-based, flexible approach. Given our results so far, we think we may be on to something.
Author Perspective: Administrator
Author Perspective: Community College
You Might Also Like