Author Profile
Jim Grotrian | Executive Vice President, Metropolitan Community College
Current Position and Past Experience
Jim Grotrian is the executive vice president of Metropolitan Community College. He works directly with MCC's president and oversees operations in facilities, public safety, public affairs, public policy, master plan, events, development and business operations. He served as vice president of public policy and community development at the Greater Omaha Chamber of Commerce prior to returning to MCC as executive vice president. Grotrian spent 13 years at MCC as the director of enrollment management, the executive dean of campuses and student services, and the vice president for external relations.

Education, Honors and Achievements
Grotrian earned a bachelor's in business administration and master's in education from the University of Nebraska-Kearney.

Personal Details and Community Involvement
Grotrian is a native Nebraskan and first-generation college student. He represents MCC on many community groups and nonprofit boards. He is also committed to working on behalf of the College to provide educational opportunities for all members of the greater Omaha community seeking to continue their education and pursue meaningful careers.
Articles by this author: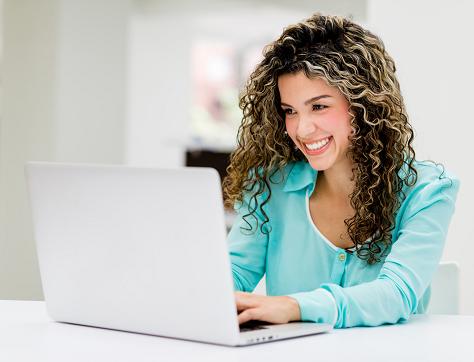 Ensuring adult basic education students have a supportive and focused environment in which they can...