Focus on Scalable Support Critical for the Success of the Oregon Promise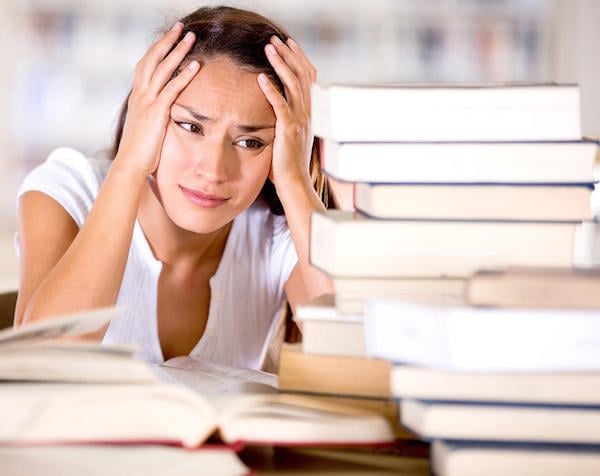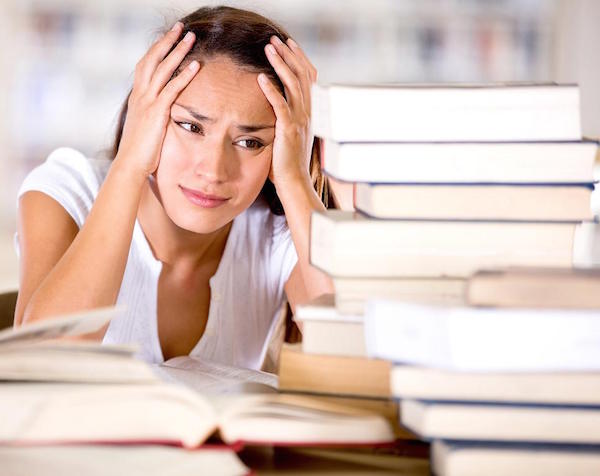 Oregon recently joined Tennessee in creating a tuition-free pathway to two-year college for recent high school and GED graduates. The Oregon Promise is expected to drive access for underserved populations and to minimize barriers to entry, but what about success? In this interview, Ben Cannon discusses the aims of the Oregon Promise, sheds some light on how the program may continue to evolve and shares his thoughts on what it will take for the Oregon Promise to be a true success.
The EvoLLLution (Evo): What impact will the move to a free community college model have on the operational and management infrastructure of two-year institutions in Oregon?
Ben Cannon (BC): Part of the impact of the Oregon Promise will be on enrollment. We expect to see an increase in enrollment due to the tuition benefit under the program. That will create certain kinds of challenges for some campuses. This likely enrollment increase comes at a time where we're seeing underlying enrollment decreases at community colleges as the economy improves. The challenge with respect to enrollment may not be as great as it would be if this program had been put in place three or four years ago while enrollment was continuing to surge as a result of the recession.
The new students will likely resemble the existing community college population. They may be underprepared for college-level work and tend to struggle to complete. Colleges are already stressed in their ability to adequately support students with services ranging from tutoring to guidance counseling and other such wrap-around support mechanisms. That's going to be a challenge for community colleges.
Evo: How will completion efforts need to evolve to ensure that students not only gain access but also earn their credentials in the free tuition era?
BC: Free tuition is an access-oriented proposal and it increases the urgency and intensity and magnitude of the completion challenge.
The strategies that colleges and states use to improve completion need to shift and need resources and urgency in any case, with or without free community college. For our commission, the primary question becomes: what are we doing to ensure greater levels of success for these students who enroll?
We appreciate that under the bill that passed in Oregon, some of these tuition resources may be used instead to support students towards success and I'm sure we'll have a vigorous conversation about how to do so. That's nested within this larger community college conversation around completion and the larger community college efforts towards completion.
There's a sort of risk that needs to be mitigated, and it has to do with public perceptions and expectations. We need to do everything within our power to ensure that the public and prospective students understand that while it may be free or close to free on the tuition side, they will likely be incurring costs associated with living or lost opportunity costs associated with reduced working hours, and that the work that they will do as a college student will be hard.
We have an obligation to support them in that and they have an obligation to recognize the challenges that they may face in community college. The payoff is likely to be great for those who complete and succeed but we're cognizant of the very high numbers and percentages of students enrolling today who don't and that should be well understood.
Evo: Will Oregon's free tuition model provide greater access for non-traditional students?
BC: The bill the legislature passed focuses almost exclusively on recent high school graduates. It does so in order to limit the cost of the program to the state. The bill contains an eligibility provision requiring students to complete high school within the previous six months of enrolling in the community college under the program.
The other category of eligible students is ones who complete a GED and enroll within six months. That could include older adult students, but the primary focus of the legislators who worked on this bill was young adults and recent high school graduates, and they will be the primary beneficiaries of the program.
Evo: How do you see the free model growing over time and do you think there will be a point where non-traditional students actually start to gain access through college promises like the one offered in Oregon?
BC: From the commission's standpoint, a lot depends on how successful this program is for recent high school students—not just in terms of increasing access but also increasing success.
If we are able to demonstrate over the next several years that this tuition benefit results in greater numbers of young adults accessing community college and succeeding in community college because they face fewer tuition obstacles, then I think we'll have a very good case to make for expanding to a larger population and investing the state dollars that would be required in order to do so.
On the other hand, if this program only opens the door a crack and we don't see a significant uptick in the numbers of students who complete or succeed and move into certificates, degrees and jobs, then it will be hard to make that case and the free community college movement will be held back.
Evo: Is there anything you'd like to add about the changing focus on access in higher education to focusing on tuition and how institutions and larger state bodies need to ensure that colleges have the infrastructure necessary to support the larger number of students that are going to be coming in through a free-tuition model?
BC: We haven't cracked the nut of improving student success and completion. We're doing a lot of really good things and we're doing some of them really effectively but we're doing few of them at scale or with a level of resource that would be required to take them to scale. A significant part of the answer resides in our K-12 and early education systems, but higher education has a significant part of the responsibility too and we've got a long way to go.
I'm intrigued by some models that are out there that may be lower cost or more scalable—ones that are high-touch but don't depend on a faculty advisor in their office but instead really meet students where they're at on a 24/7 basis.
We've got opportunities but we've got challenges and a long way to go.
This interview was edited for length.
Author Perspective: Government
You Might Also Like