Creative Ways to Address the Skills Gap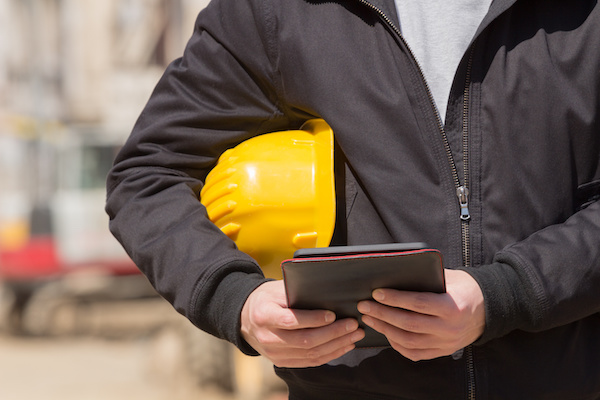 We have all heard that there is a growing skills gap, and contrary to popular desire, thousands of skilled workers will not fall from the sky, ready and willing to work for the lowest wage. So, the real question is, how can we address this juggernaut of an issue? There is an answer, but it goes beyond getting more people to work. The problem is a skills gap, not just a worker shortage.
Accelerated Programs
Before the pandemic, society was already on track to assimilate more technological innovation than ever before. Just a few short years ago, IBM stated that knowledge would soon double every 12 hours! Tech like that found in our cell phones permits the widespread use of new technology throughout the globe at speeds never seen before. As technology use rapidly spreads, traditional education models have fallen behind. It is not because the traditional models have failed; it's the time it takes to complete a traditional program.
For instance, recently, I had a conversation with a colleague who serves a college on the U.S. West Coast where they have a significant cybersecurity labor force shortage. He explained that there were so many cybersecurity-related job postings in their area that it would take, using traditional education models, all the colleges and universities in that region over 50 years to fill those positions.
One solution being adopted is the creation of short-term and accelerated programs specifically designed for entry-level positions of the greatest need. These programs can be tailored to the industry and offered to individuals to enter the high-demand field in weeks versus years. Institutions that deploy such programs see the pathway to success for students as short-term training, gainful employment, and degree obtainment. This formula permits the industry to receive an infusion of skilled workforce and the student with the expectation of completing the degree that will provide their long-term upward mobility opportunities in the field.
One of the best outcomes of this approach that we have seen is an improvement in underrepresented populations entering engineering and advanced technology jobs. Students explained to us that this is a result of the short education timeline combined with near immediate gainful employment that permits the life-changing wages that support the ability to continue their studies for a degree. That leads me to the need to adopt certain techniques to increase the level of information assimilation in an accelerated format. Not only can non-traditional programs help meet the needs of today, but technology can also be used to increase student persistence and completion rates – permitting more students to enter the workforce.
Use of Augmented Reality
Usually, when I discuss the use of virtual reality (VR) and augmented reality (AR) in the classroom with individuals, it is common to enter into a debate over what is better, on-campus or online instruction. The level of this conversation is increased when considering accelerated engineering and advanced technology programs such as a robot technician program. Obviously, there are some strong arguments for that tactile education for such programs; however, we have also seen an improvement in student learning by integrating VR/AR technologies into our accelerated programs. There are a couple of ways that using AR can improve student persistence and completion.
First, using AR technology can positively impact a learner's self-efficacy – that being the student's learning capacity. Bandura's (1989) social cognitive theory explained that there are three elements that affect an individual's self-efficacy the person, their behavior, and their environment. We found this to be especially insightful as a student's environment may drive a regional or cultural expectation on their abilities to succeed in college-level instruction.
To combat this, we implemented AR technology into the programs. We tailored an AR session to permit the students to explore their area of study without the worry of safety and equipment procedures. The result was remarkable. A recent student in the program said it best, "Before I came here, I thought I would never be successful in this field. I was afraid I would fail, and people told me I would fail. But now, I am not afraid of this, and I feel like I will succeed." That student did succeed, graduated, and has a wonderful high-paying job today.
The AR technology was not the complete solution, but it allowed us to positively impact the student's self-efficacy, that in turn affected their success. Over 85% of that cohort graduated. We are now infusing AR tech throughout the programs. We look to introduce the students to more complex processes building on the concept of improving self-efficacy while reducing equipment maintenance and supply costs. With new program models and the integration of technology, we can begin to address the industry's needs at the speed they are transforming.
Author Perspective: Administrator
You Might Also Like