Changing Momentum Behind Workforce Development at Community Colleges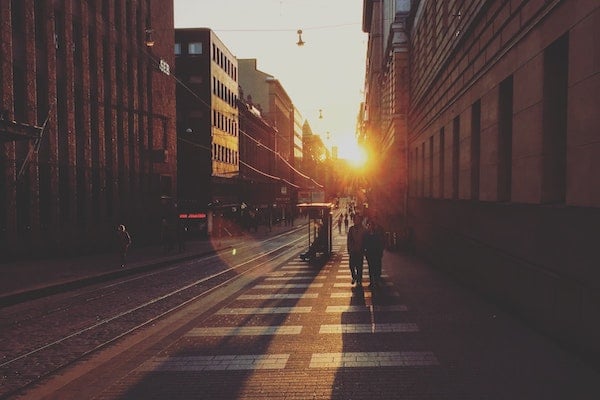 On this week's episode of Illumination by Modern Campus, we look at the evolving role of community colleges in democratizing Workforce Development to drive socioeconomic growth.
Community colleges have always been there to serve the community. They've been serving adult learners—the new modern learner—for decades and therefore have the knowledge and experience in this field. So when it comes to Workforce Development, what role does that programming have in meeting the mission of the modern community college?
But when it comes to non-degree or continuing education, they're often siloed from the rest of the institutions, operating on their own terms. With the demand of this type of programming scaling across the institution, what are the advantages of rolling out Workforce Development across the entire college?
Transformation isn't easy, and oftentimes is a bumpy road for institutions with traditional infrastructures. So what kind of obstacles can someone expect to face when looking to innovate and drive this kind of transformation?
All of this transformation is because of the new learner demographic–the lifelong learner. They're not going away any time soon and institutions need to adapt quickly. So how can colleges evolve into lifelong learning hubs for their students?
Listen to this week's episode of Illumination by Modern Campus, featuring Michael Baston, to unlock the answers to these questions and discover some best practices to create a more seamless collaboration at your institution.
Author Perspective: Administrator
Author Perspective: Community College
You Might Also Like