Author Profile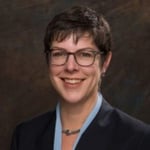 Tracy Hartzler | President, Central New Mexico Community College
Current Position and Past Experience
Tracy Hartzler is the President of Central New Mexico Community College, the largest higher education institution in New Mexico in terms of undergraduate enrollment. She first came to the school in 2015 as the Senior Budget Director. She then moved into the role of Associate Vice President of Budgeting, Planning, Policies and Procedures before becoming Vice President of Finance and Operations. Her 25-year career has included public policy, administrative and legal work for the U.S. Congress and with state, local and tribal governments.
Education, Honors and Achievements
Ms. Hartzler holds a Juris Doctorate degree from The Catholic University of America, Columbus School of Law, and a Master of Education degree from the University of Virginia Curry School of Education. She also earned a Bachelor of Arts from Saint Mary's College, Notre Dame.
Personal Details and Community Involvement
Tracy is a competitive recreational tennis player. She also enjoys cooking and entertaining friends, when able to do so safely.
Connect
You can connect with Tracy on
LinkedIn
Articles by this author: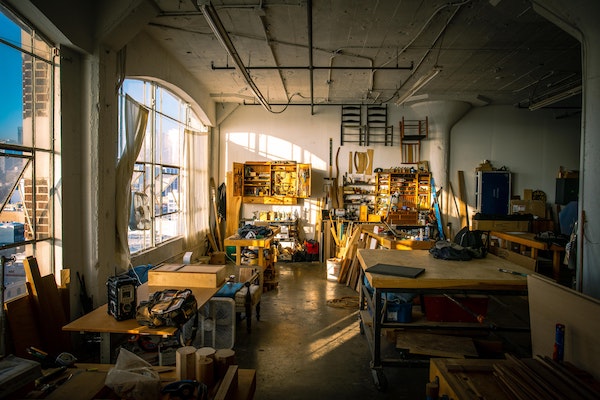 No matter what education path someone takes, work-based and experiential learning will always hold...