Professional Development in a Changing Educational Online Environment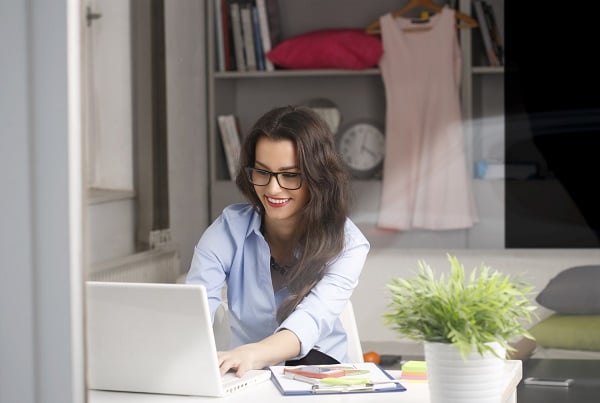 Technology is changing the educational landscape across the United States. Advances in technology are forcing online educational institutions to continue to innovate while forcing traditional institutions to offer variant forms of online learning. This rapid change is without question challenging many education professionals to make the transition from traditional academia to a more virtual learning environment.
The transition from traditional to virtual is not an easy one for most. The virtual learning environment challenges many of the conventional methods of teaching and learning that today's postsecondary leaders received during their own academic and professional training. If there was ever a time when the right kind of professional development training was needed in education, it is in today's rapidly changing online learning environment.
Today, it is not unusual to have a more diverse group of learners than ever before. Today, it is not uncommon to have both young and adult learners in the same learning environment. Defining the right metrics around the formative and summative evaluation process can identify and support professional development to support learning.
Despite the changes technology is bringing to the teaching and learning environment, some systemic procedures remain, such as faculty observations and the realities of scarce resources. Nevertheless, with scarce resources and limited time to offer meaningful professional development throughout the year, observation data must be made available in a timely fashion in order to provide appropriate and individualized professional development. If there was ever an opportunity to utilize technology to maximize the observation process to target professional development to meet the needs of a more diverse group of learners, it is now.
The key moving forward is for institutions of learning to make sure to include formative and summative evaluations in the observation process and to define these clearly to faculty. The technology exists to bring coherence to these two often disparate processes of the evaluation process. Mutual agreement between faculty and administration is critical, as this collaboration allows both groups to work together with the tools they need to create an environment of targeted professional development conducive to student learning. The observation criteria provide both parties the opportunity to engage in the conversation about student learning by linking them to an agreed set of standards and expectations. Standards that operate outside established and mutually agreed upon criteria can prevent the necessary link between teacher evaluations and professional development that facilitates professional learning.
In addition, another important key moving forward is for all institutions of higher education to make sure that the right metrics are being used in the observation process. The right observation technology should balance both quantitative and qualitative aspects of the observation process. Existing technology tends to focus more on quantitative rather than qualitative metrics. It is important to harness technology and lead technological companies in developing technologies around existing realities of the evaluation process in a manner that leads to identifying and supporting targeted professional development. Striking the right balance provides a great opportunity for sustained organizational learning.
Bringing coherence to observations and professional development can be a great challenge if adequate systems are not in place. Advances in technology can help address this challenge and provide administration with the necessary tools to maximize the observation process on a daily basis rather than once a year.
In an ever-changing academic environment, real-time observation data will lead to more targeted professional development that will improve teacher educational content and boost their skills, improving learning. Developing the right observation dashboards will be critical.
Author Perspective: Administrator
You Might Also Like