Education Must Do More for Our Veterans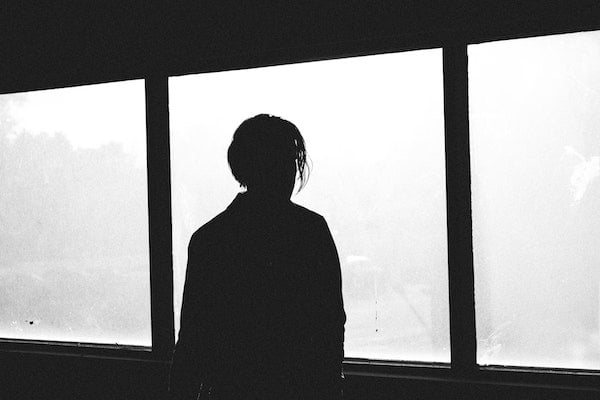 Student veterans all across the United States are watching the chaos in Afghanistan and wondering if their blood, sweat and sacrifice was worth it. These students watch the mad dash out of Afghanistan and tell us how painful it is for them. Some have bodily injuries or trauma; others are keenly aware of time lost with family and friends, but I imagine for all it's a time of evaluation and reflection. We, as educators, must also use this moment. We must reconsider education for our veterans and acknowledge we can do better.
A Boston University study published this June states over 30,000 active-duty personnel and veterans of the post-9/11 wars died by suicide, significantly more than the 7,000+ who died in post-9/11 war operations. Another disturbing statistic is the low percentage of veterans who take advantage of the GI Bill—the bill designed to give hope and financial support for veterans, so they can build significant and rewarding careers after their military service. And when service women and men join us at our universities, a 2015 study from Syracuse University showed more than half (53%) believe colleges and universities don't acknowledge their military-earned skills and strengths.
We can and should do better. College and university leaders can provide new frameworks to examine and map earned skills. We can build on self-awareness born in these moments of great stress. We must recognize selfless service to others as an obvious sign of leadership in the civilian world and nurture it. We must provide meaningful support that not only shows veterans they are welcome but that can they thrive on our campuses and make significant contributions to our communities. Education is about meeting learners where they are in their individual journey. It's about valuing the spectrum of skills, experiences and perspectives each one brings. Education relies on translating individual circumstances and experiences to new and productive work. It adds new knowledge and experiences that reframe, re-evaluate and refresh one's journey toward a new goal or long-held passion. In military terms, it provides a new framing for one's life mission. As educators and mentors, isn't this our charge, our duty, to our veterans and military-connected families?
At Grand Valley State University, we are honoring veterans by being the first in the nation to offer returning service members guaranteed enrollment. We, like many others, offer veterans centers, mentoring and support on each of our campuses, but this chaotic, tragic moment tells me what we have done is not enough. We must work with our faculty and staff to build transitions that not only recognize earned credit but also learnings, experiences, self-understanding and leadership aptitude, all while nourishing the nobility of selfless service. We need to be guides—not teachers—to veterans, so they flourish in a new environment.
Our collective commitment is critical to the 650,000 service members who leave the military each year and pursue their education and to the others who may not know they are welcome in higher education. By tapping into the talents and potential of these students, who have been trained in real-world scenarios to solve complex problems, we are all enriched and can change the course of leadership throughout our businesses, government agencies, nonprofits and communities. We must unleash the leadership and unmatched experience of veterans in new ways and change the trajectory of lives, especially in these difficult circumstances.
Disclaimer: Embedded links in articles don't represent author endorsement, but aim to provide readers with additional context and service.
Author Perspective: Administrator
You Might Also Like