The Importance of the Corporate Training Market Outweighs the Cost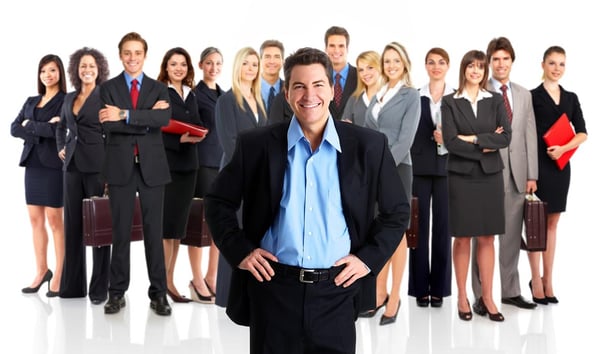 I hate to start any argument by saying, "it depends." However, that is the right answer when considering whether pursuit of the corporate training marketplace distracts institutions from their core mission.
Higher education cannot be put in such a unified package. The range of institutions and missions—from professional and trade programs, through community colleges, across small and large, research institutions versus not, public versus private, and Land Grant versus not—makes the answer highly dependent on the individual institution's mission.
For a small liberal arts undergraduate program, the answer is probably yes, it is something of a distraction. However, for community college it is part of the core mission.
Another factor is the location and economic environment of the institution. If you are a major public or private research university and are located in Los Angeles, Chicago, Austin, New York, Atlanta or another top 20 region, surrounded by Fortune 500 headquarters and large scale manufacturing, high technology, finance and others, then the corporate market is probably something you have always served and it is built into your culture.
If you are in Albuquerque, New Mexico with no major headquarters within hundreds of miles and a community college that serves the corporate market well, then you probably never tried to serve that market.
At Colorado State University (in Fort Collins, Colorado), we do not try to serve the corporate custom education program market. We do try to serve corporations, and we serve them with:
Research partnerships in areas where our $330 million dollar annual research program overlaps
Commercialization efforts related to our inventions and patents
Partnerships in key labs like our regional bio-containment and extreme ultraviolet labs
Staffing when they hire our graduates at the undergraduate, masters, and PhD level
Philanthropic common interests
No modern university fares well for long without great relationships with businesses in several of these areas. We also have built degree programs aimed at particular industry needs like systems engineering and applied statistics, and offer these to sponsoring partners as well as all other qualified students.
At CSU, our distance education division, OnlinePlus, seeks to make our world class programs available with very high quality to students who cannot come to our campus. We have hundreds of trusted relationships with industry partners and almost no single company-specific education programs, but rather programs that meet industry demand.
In sum, serving the corporate market is crucial for today's higher education institution; whether it is through programs geared toward professionals or relationships with strategic corporate partners. The extent of pursuit of that market is dependent on the size and focus of your particular institution.
You Might Also Like