Placing the Student at the Center of the Modern College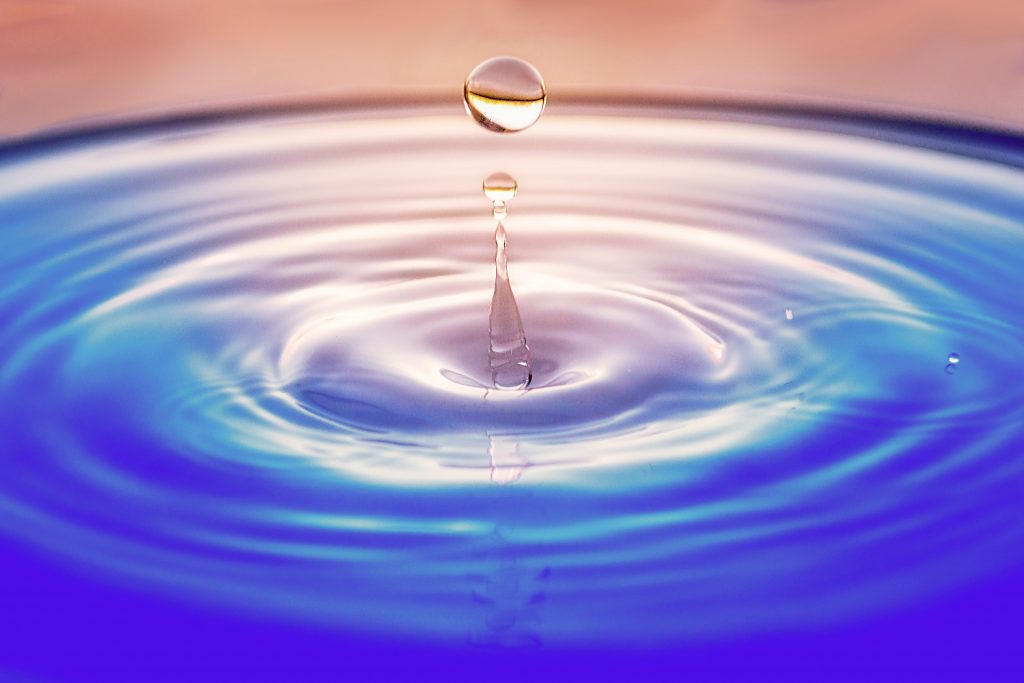 Serving students is the core mission of every higher ed institution. Without them, there is no development, nobody to build on and nobody to lead the way for the next generation. The student must be central when developing the key ideas that will drive institutions into the future.
The EvoLLLution (Evo): What trends do you see having the most significant impact on the higher education industry over the next five years?
Marc Battista (MB): One of the biggest things that higher ed needs to wrap their arms around is flexibility. Flexibility on what students need and want. Our general focus will be on adult learners and ensuring we're offering the types of programs that develop the required skills to succeed in the workforce. Furthermore, the programs need to be offered within the formats and modalities that fit the realities of students' commitments. Our aim is to help them realize both their long-term and short-term career goals.
Another important element that higher ed will need to focus on is supporting students in their academic journey. In other words, providing the necessary supports to make their experience a positive and meaningful one. Higher ed institutions need to help students navigate its various systems, from financial aid to advising to enrollment and application process—making it a seamless transition, a seamless flow of events and removing barriers.
Evo: Do you feel like the learner is taking on a more central role in a modern institution's strategy and function, compared to 15 or 20 years ago, when it seemed like the focus was more insular than primarily serving the consumer?
MB: It would certainly behoove any higher ed institution, any postsecondary, vocational ed, training programs out there to realize students have many options when it comes to learning, upskilling, etc. Students don't have to come to institutions of higher ed. So, while higher ed institutions obviously have reputations for rigor, quality instruction and support systems, they also need to be able to be more flexible and nimbler to cater to student needs.
Evo: When you think about some of the trends you just highlighted, what are the indicators you feel will signal their progression?
MB: The more important things to focus on are the indicators around who the students are, what their demographics are, what their educational levels are, what they are ultimately seeking to do, then modifying programming to meet those needs.
Evo: When you think about Continuing, professional online education divisions, what role do you see these kinds of units playing in this more flexible, open, student-centric postsecondary ecosystem?
MB: This trajectory has been slowly coming, where there is a focus on continuing workforce, career, technical and vocational education. That trend has been steadily growing over the past 15 years or so, but the pandemic has expedited the need for this sort of training. A very important skill in the modern world of work is the capacity for critical thinking, for adaptability, flexibility, innovation, creativity—all these less tangible skills that have historically been part of more of a liberal arts education.
It is so important for students to develop these skills in order to change, to adapt, to go back, get more education, to be lifelong learners and increase their overall life income.
Evo: How do you see credentialing in program design practices evolving to focus more on soft and professional skills development?
MB: One component where that can be achieved is through work-based learning opportunities like internships, apprenticeships, job shadowing—the sorts of things that are connected to students' programs of study and the careers they're pursuing. That gives them very real-world, hands-on experience and an understanding of what to expect. The other component is how the classroom environment is designed—if the expectation is that they show up on time, that they are wearing the uniform, that they are working collaboratively on team projects, where if they don't know something, they're researching that information through the different software systems available. All these things reinforce that critical thinking, that resourcefulness—the things I mentioned that can be built into departmental procedures.
Evo: What are some approaches that leaders could put into place to ensure they prepare themselves and their teams for the kind of changes on the horizon?
MB: One of the most important ones is the ability to stay connected to major industry players—be it through teachers join advisory committees—just having that connection with industry and keeping their fingers on the pulse is probably one of the most important ways to ensure programming meets employers needs but more importantly student (i.e., future employee) needs. It's always a balance between what's good for employers and what's good for employees.
Author Perspective: Administrator
Author Perspective: Community College
You Might Also Like