Nurturing Online Learning Environments: Frequency, Type and Quality of Communication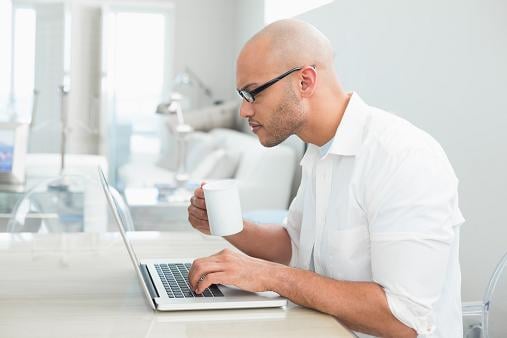 Instructors' interactions with their students set the tone and foundation for the kinds of success learners will experience within an online learning environment. Kathryn Miller, from Big Sandy Community and Technical College, shared her findings from a quality assurance study of online courses and noted that students valued their interactions with the instructor, often conducted through discussion board forums and emails. In a review of several studies to ascertain what students value in online courses, the University of Houston Clear Lake's Kathryn Ley and DePaul University's Ruth Gannon-Cook pinpointed that timely and responsive communications reinforce to students that "an instructor is present, available and helpful" (104).
During my personal experiences as an online instructor, students have commented that the time spent during a virtual meeting (when we are synchronously discussing course content and troubleshooting how to complete course assignments) serves as the best element of the course. My availability (beyond email and the series of discussion boards) and encouragement of all students to share ideas reinforce how learners' needs and actions are central to this course. When learners frequently share their experiences and interpretations of readings and needs — despite some potential inconvenience of synchronous sessions — there is a greater likelihood that students will experience success within an online learning environment.
At a more fundamental level of communication, MJ Bishop of The University of Maryland System reminds us that how an instructor designs the messages he or she shares with online learners can support or undermine students' success. Understanding and applying the underlying dynamics of the communication process has the potential to guide online instructors to form meaningful and coherent messages for learners. An obvious challenge of the online environment is not being able to use gestures and facial expressions to enhance our statements and interpret others' messages. This challenge can be minimized through frequent use of webcams and videoconferencing. These challenges can also be addressed through more prudent application of the communication process. Becoming more sensitized to the existence of extraneous information (that may creep into presentations and lectures, or within visual representations of concepts), online instructors reconsider how they compose messages and which resources to select for learner use.
Judith Glaser, in "Conversational Intelligence," reinforces the non-neutrality of vocabulary and how basic conversations, whether online or face-to-face, can create bridges or distance between individuals. Online instructors must rise to the challenge in selecting appropriate vocabulary and sharing well-structured and composed resources and directions to establish an online environment so their learners will thrive.
This is the second in a five-part series by Susan Farber on creating a nurturing online learning environment. To read the first installment and preview the rest of the series, please click here.
Author Perspective: Association
You Might Also Like