A Lesson Learned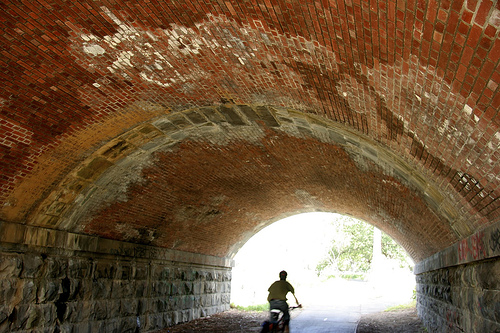 When I envision life-long learners, often I picture my 9-year old self in an old oak tree reading tales of the pioneers crossing the prairie. Another image is of my students who have experienced a mid-life event and are returning to the world of formal learning. I was reminded recently that I've been limiting my perspective. Here's a story that I would like to share that I recently documented for our April newsletter for AECT.
When we talk about the power of technology and its ability to connect individuals, we all nod our heads in agreement. I had an experience this past week that really brought this idea of connection home to me. My mother is a member of a group of women who graduated from high school together in 1943. For the last 64 years, these matriarchs of the Greatest Generation have met for lunch each and every month. They have shared the joy and challenges of raising children, gaining grandchildren, loosing spouses, and attending too many funerals of fellow classmates and friends. I was honored to be invited to join them in their gathering this week at an independent living facility. As I tried to explain what I did professionally, several women questioned the value of technology in our fast paced world.
After my brief defense to a group whose failing memories, hearing, and sight limits computer use, the conversation returned to their reminiscing on their shared experiences in high school. The group spoke of an exchange student from Johannesburg, South Africa who are shared their senior year. They have lost contact with her in the intervening 70 years. While they shared stories, I did a quick search on my Smart Phone and discovered a posting from 2007 telling of this lost classmate's life story including her experiences during high school. The excitement and joy was great to behold as each member at the table voiced her sense of amazement. The best part of the remaining hour shared over coffee was the gathering's new battle cry…"Let's have Ana Google that!"
This phenomenal group of women in their late 80's continually redefines what it means to be a life-long learner.
Author Perspective: Association
You Might Also Like