Reputation and Partnerships Central to Mayo's Southwestern Expansion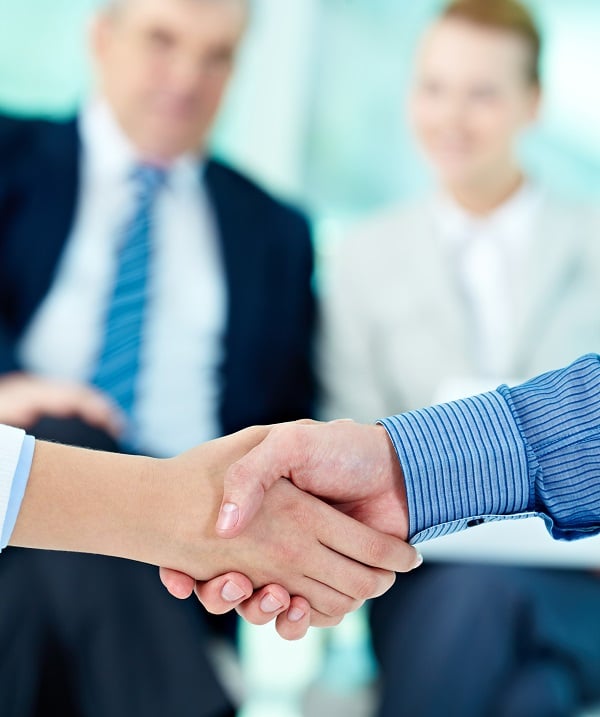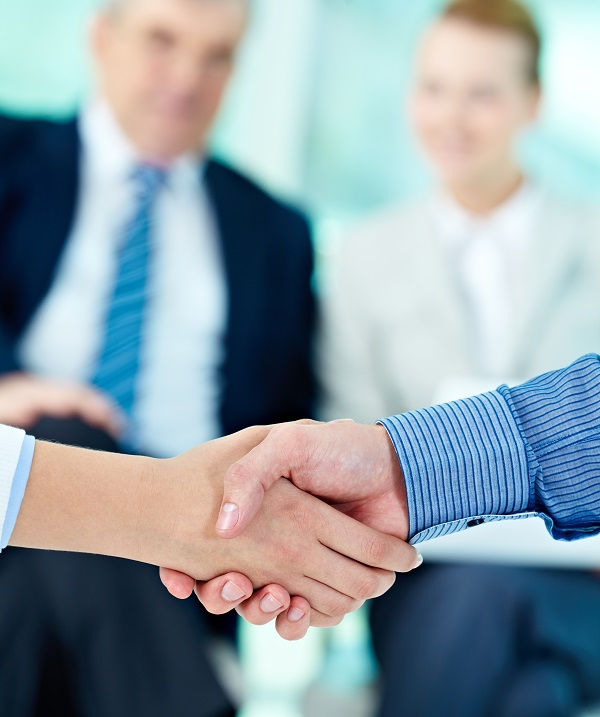 Mayo Medical School is working on a national level to transform medical education curricula and delivery to prepare future physicians for the needs of their patients and the evolving health care system. As part of this plan, Mayo Medical School will expand its presence on Mayo Clinic's Arizona and Florida campuses and develop clinical experiences within Mayo Clinic Health System.
The Arizona campus will be a full four-year campus and will open in 2017 with a class of 50 students per year, mirroring the current Rochester campus of Mayo Medical School. Rochester-based students will also have the option of completing their third- and/or fourth-year requirements on the Florida campus. The national Mayo Medical School will have one leadership structure, one strategic plan and one integrated curriculum shared across multiple sites; we will be the first medical school to have a national presence as a single school. With campuses in Arizona, Florida and Rochester, along with additional opportunities for learning within Mayo Clinic Health System sites and collaborative organizations throughout the country, Mayo Medical School will offer medical students exceptional educational opportunities with diverse patient populations in unique practice settings.
Why, at this time in its history, did Mayo choose to invest in the transformation of Mayo Medical School? Just as the science of medicine is changing at an amazing rate, so must the field of medical education evolve as well, and we're prepared to meet that challenge. Mayo Medical School, with its expanded to additional campuses, will train future physician leaders in the Mayo Model of Care and equip them with unique knowledge and skills necessary to transform America's evolving health care industry.
So what else is unique about Mayo Medical School other than the national presence of the school? Mayo Medical School is in the process of transforming both the content and delivery of its curriculum through a joint collaboration between Mayo Clinic and Arizona State University (ASU). ASU is a leader in education and research with expertise in online learning and the science of health care delivery, and this partnership will provide a strong foundation for innovations in curriculum and education delivery. Mayo Medical School is the first school in the nation to incorporate the Science of Health Care Delivery (SHCD) into its curriculum and will provide future physicians and researchers with innovative approaches to improve the quality and value of patient care. There are six domains identified for SHCD curriculum: Person-centered Care; Population-centered Care; High-Value Care; Team-based Care; Health Policy, Economics & Technology; Leadership. Key SHCD principles will include: Systems engineering, social and behavioral determinants of health, health care policy, health economics, management science, biomedical informatics, systems engineering and value principles of health care.
MMS students will receive a thorough grounding in the science of health care delivery (SHCD), resulting in a certificate of completion co-delivered by Mayo Medical School and ASU. In addition, students will have the option to complete a master's degree in SHCD from Arizona State University. The Medical College of Wisconsin and the Geisel School of Medicine at Dartmouth College also worked in collaboration with Mayo Medical School and ASU to develop the SHCD curriculum.
Mayo Medical School students will have the advantage of cutting-edge curricula using online and blended learning to create a more personalized learning experience, enhanced by interaction and training with Mayo's distinguished faculty. Blended learning is a formal education methodology in which online instruction is used to deliver educational content, while still maintaining valuable interactive face-to-face classroom participation with faculty to reinforce the learning done in the web-based environment. Blended learning provides students with some individualized independence in the timing, pace, repetition and pattern of learning in preparation for classroom interaction. This method of education offers a unique opportunity to standardize learning content across multiple sites and disciplines. Blended learning will leverage the expertise and knowledge of Mayo's renowned faculty alongside faculty from ASU, in a resource-efficient manner, and has the capacity to incorporate the voice and experience of the patient. The creation of the online blended modules is jointly in development by both Mayo and ASU.
The Arizona campus of Mayo Medical School builds on the excellence and tradition of Mayo Clinic that has been alive for 150 years, including nearly 30 years in the Southwest. Medical education has been an integral part of Mayo Clinic since its inception—as the Mayo brothers integrated innovative medical education into their practice—and has been a vital part of Mayo Clinic in Arizona. Not only did they challenge residents and physicians to expand their knowledge, they challenged them to create new medical knowledge through scientific discovery. As a world-leader in health care, research and patient-centered academic excellence, Mayo Clinic is uniquely positioned to lead the transformation of medical education to meet the needs of tomorrow's patients. Mayo Clinic in Arizona sees over 100,000 patients each year, providing significant opportunity to educate the physicians and physician scientist of the future. Ranked as the best hospital in Arizona, the students on the Arizona campus will not only be amongst excellence in Arizona, but they will also have extraordinary learning opportunities at Mayo Clinic's sites in Florida, Minnesota, and over 70 regional health systems. Mayo Medical students will develop rich clinical experiences across a broad expanse of patient and health populations. Students on the Arizona campus will be afforded additional learning and clinical opportunities through collaborations with Maricopa Medical Center, Mountain Park Health Center and Phoenix Children's Hospital.
We also boast the largest faculty to student ratio of any school in the country. Mayo Medical School's small class size creates a vibrant, supportive learning community with limitless opportunities to interact with Mayo Clinic's world-renowned faculty, researchers and physicians. In 2015, Mayo Medical School was recognized by U.S. News & World Report as one of the 10 most affordable private medical schools in the country. Funding for scholarships and grants allow the school to attract many of the most highly qualified students in the nation who otherwise might be deterred from seeking a medical education. We anticipate the same high demand for the Arizona campus of Mayo Medical School as the Rochester campus enjoys.
Charles H. Mayo once said, "There are two objects of medical education: To heal the sick, and to advance the science." As the Mayo Medical School campus opens in Arizona in 2017, we will integrate educational experiences in health care, research and the science of health care delivery to empower tomorrow's leading physicians and scientists to revolutionize health care. We know that not only will Mayo Medical students educated in Arizona be amongst the physician workforce of the Southwest in the future, but also amongst the leaders in healthcare locally, nationally, and across the globe.
Author Perspective: Administrator
You Might Also Like