New Identity: The Switch From a College to a University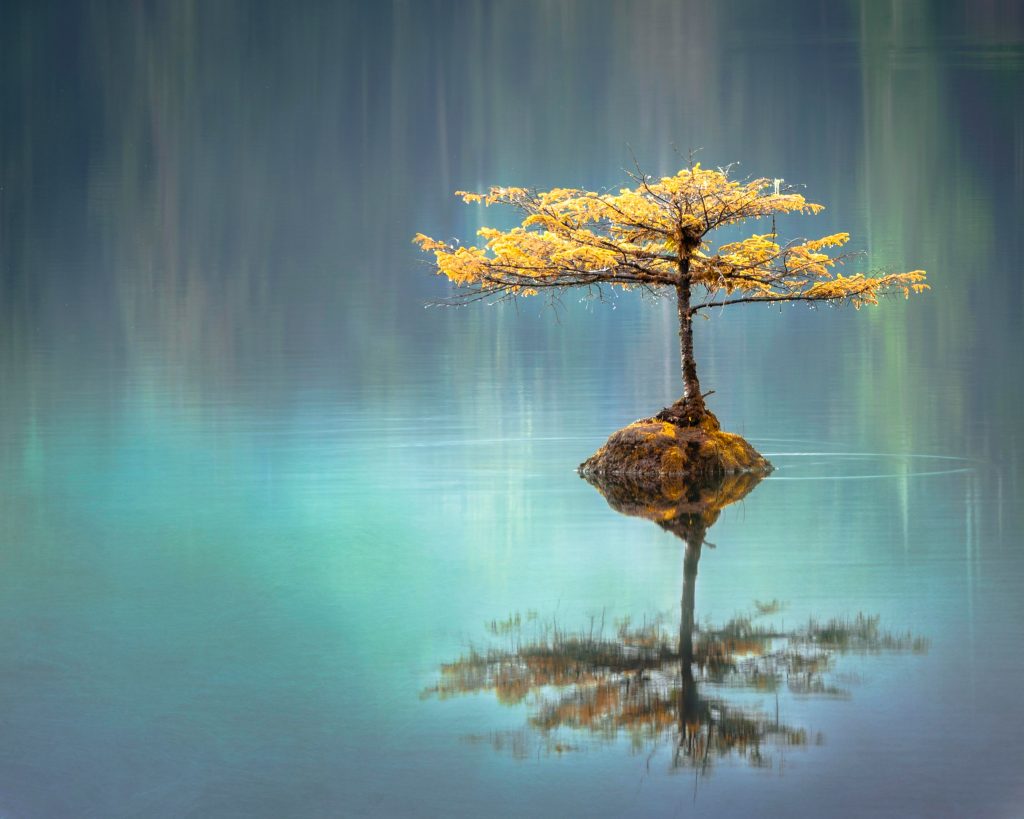 The EvoLLLution (Evo): What does the change from a college to a university mean for Excelsior?
David Schejbal (DS): It's a recognition that Excelsior, by any standards outside the state of New York, would be considered a comprehensive university. Coming from Wisconsin and Illinois, there were plenty of schools with similar curricular portfolios to Excelsior and were certainly classified as comprehensive universities. In some ways, New York is catching up. And it allows Excelsior to have a more competitive position vis-à-vis other institutions, whether they are online or campus-based institutions. Most notably, we have really not been able to market internationally until now because many countries consider college to be an extension of high school. We're excited about the possibility of attracting some international students now.
Evo: Excelsior's been in operation for over 50 years, so why is now the time to make the switch from being branded as a college to a university?
DS: There are a few reasons. First, it's a natural step in the institution's evolutionary path. Excelsior was founded in 1971. At that time, it was actually called the Regent's External Degree Program because the New York Board of Regents established it. There was a very progressive president on the Board of Regents, who realized that traditional higher ed was just not meeting the needs of nontraditional students. Many adults had some college credit but no degree, for example. So, he created a separate institution for the State of New York and designed it to help students complete their degrees.
The Regent's External Degree Program at the time was just that, a program—it wasn't even a college. After several years, it became accredited through Middle States Commission on Higher Education and changed its name to Regents College in the '80s. In the 1990s, the Board of Regents decided to let Excelsior exist independently. Until then, Excelsior had been a state institution. So, what was then Regents College got a new charter, was renamed Excelsior College, got its own board and started to operate more or less as it does today. It continued to grow, to further develop as a comprehensive institution, adding more programs and attracting more students. When I arrived at Excelsior in 2020, I started talking with the Board of Regents about the possibility of changing the name of the institution to a university because it better reflects the actual state of the institution.
And at that time, the state of New York had a very restrictive criterion for what a university must be. Namely that in the state of New York, a university had to offer three PhD programs in three of ten disciplines specified by the Board of Regents. It created some disadvantages and misperceptions for a lot of schools in New York, not just Excelsior. There are more than a hundred private, nonprofit institutions in the state of New York, most of which are called colleges because they don't offer at least three PhD programs in the ten disciplines. I spoke to legislators, had more conversations with the Board of Regents and engaged other institutions across the state.
We were very pleased to see that the Board of Regents took our requests to change the criterion seriously, to better reflect what was going on across the country. They simply stepped down the criterion by one degree level, i.e., from three PhD programs to three master's programs in the same ten disciplines. That benefited not only Excelsior but a number of other schools across the state.
We see this transition to a university as both symbolic of our existing direction but also very predictive of where we want to take the institution. We know we want to explore professional doctorates, not PhD programs necessarily but a Doctor of Nursing practice or something similar. And we want to make sure we provide an even broader array of programs, focusing more on graduate programs. There's a lot of need at the graduate level. Excelsior has more than 180,000 alumni, many of whom have bachelor's degrees and are ready to go on to a master's degree. So, we just think that it is the natural course for the institution to take.
Evo: When it comes to this increasingly competitive postsecondary space, how do you expect the change from college branding to university branding will make Excelsior more competitive?
DS: What we have seen is the online market state is agnostic. All states except for California are part of the National Council for State Authorization Reciprocity Agreements. It is very common for institutions from outside New York to advertise their online programs in New York to try to get New Yorkers to join their programs. We think that this change in status simply puts us at a competitive, level playing field. We thought that we were at a competitive disadvantage when other schools were advertising in New York with very similar curricular portfolios and university status, and Excelsior couldn't advertise the same in their states. Most people in this country associate college with a traditional liberal arts college, not with a school like Excelsior. There are many misconceptions, both in the U.S. and internationally. So, this change also opens up opportunities for Excelsior at the international level.
Evo: Do you think that the name change will influence the way different industry and corporate partners look at Excelsior as a potential learning partner?
DS: That's exactly within our strategy. We have over 120 corporate partners. We benefit from those relationships because those corporate partners send us students, and we provide programming for them at the degree level. These individuals are looking to get various levels of degrees from Excelsior. And as I said earlier, most people associate the word college with a traditional liberal arts school. And corporate partners are sending us students to earn professional degrees. We think this name change better represents the kind of service we already provide to those partners and better recognizes the kind of credentials those students are trying to earn.
Evo: Excelsior College serves and credentials a large number of adults. Will the new name change any credentials that Excelsior alumni have earned already?
DS: We have embarked on an extensive rebranding process, and we hired a marketing agency to help us. The change to Excelsior University will take effect on August 1st. We have already shared this good news with our alumni, and we have shared with them that if they would like to reprint their diplomas, they are welcome to do that. They will be able to request new transcripts bearing the new name. So, for those who want to have a diploma from Excelsior University, there will be a path to do that.
This interview was edited for length and clarity.
Author Perspective: Administrator
You Might Also Like