Author Profile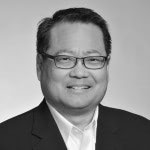 Yancy Oshita | Chief Marketing Officer, Destiny Solutions
Current Position and Past Experience
Yancy Oshita leads strategic marketing, product marketing and marketing communications for
Destiny Solutions,
where he is also responsible for the brand and community.
Oshita has over 25 years of experience with venture-backed start-ups and some of the most well-known enterprise technology companies. Most recently, he served as Chief Marketing Officer of NIKSUN, a leading provider of cyber security solutions, responsible for product strategy, marketing, technical training and QA. Before NIKSUN, Oshita was SVP, Sales & Marketing of EducationDynamics' Enrollment and Retention Solutions Division, where he developed successful partnerships with senior educators at Valdosta State, Iowa Valley Community College, Westwood College, Winthrop University and other higher education institutions.
Previously, Oshita was Chief Marketing Officer of Wimba, which was acquired by Blackboard. He successfully repositioned Wimba to offer the most comprehensive suite of teaching and learning products for higher education; he was also heavily involved in the company's $8.4 million series B round. Prior to Wimba, Oshita was Chief Marketing Officer of INFONXX (nka KGB), where he led a team of over 30 professionals responsible for corporate strategy, product management, marketing and business development. Oshita also led the global telecom industry strategy and marketing group at Oracle, where he played a key role in over $400 million in strategic acquisitions and oversaw multi-million dollar marketing initiatives. Before Oracle, he held product strategy and marketing executive positions at Teradata and NCR.
Education, Honors and Achievements
Oshita holds an MBA in Management Information Systems with highest honors from University of Dayton, and a B.S. in Marketing from California State University, Northridge. His Graduate research work on critical success factors in CRM is featured in two books:
The CRM Handbook
and
Accelerating Customer Relationships: Using CRM and Relationship Technologies.
Connect
You can find Oshita on the web via his
LinkedIn profile
.
Articles by this author: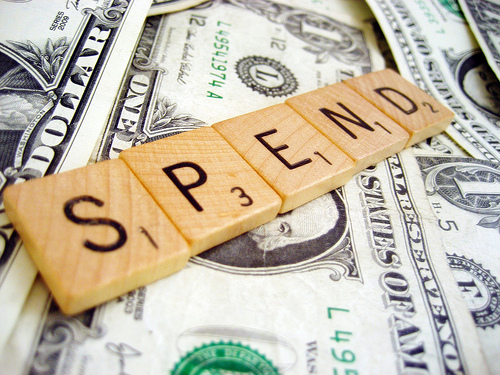 Corporations need to financially support their employees' continuing education if they want to...