Author Profile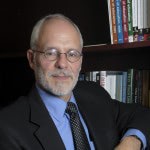 Mark Schneider | President, College Measures
Current Position and Past Experience
Since 2011, Mark Schneider has served as the President of College Measures. He concurrently serves as the Vice President of the American Institutes for Research, a position he has held since 2008. Prior to this, from 2005-2008, Schneider served as the Commissioner of the National Center for Education Statistics within the US Department of Education.

Education, Honors and Achievements
Schneider earned his PhD in Political Science in 1974 from UNC Chapel Hill. He is Distinguished Professor of Political Science (Emeritus) at the State University of New York Stony Brook.
Articles by this author: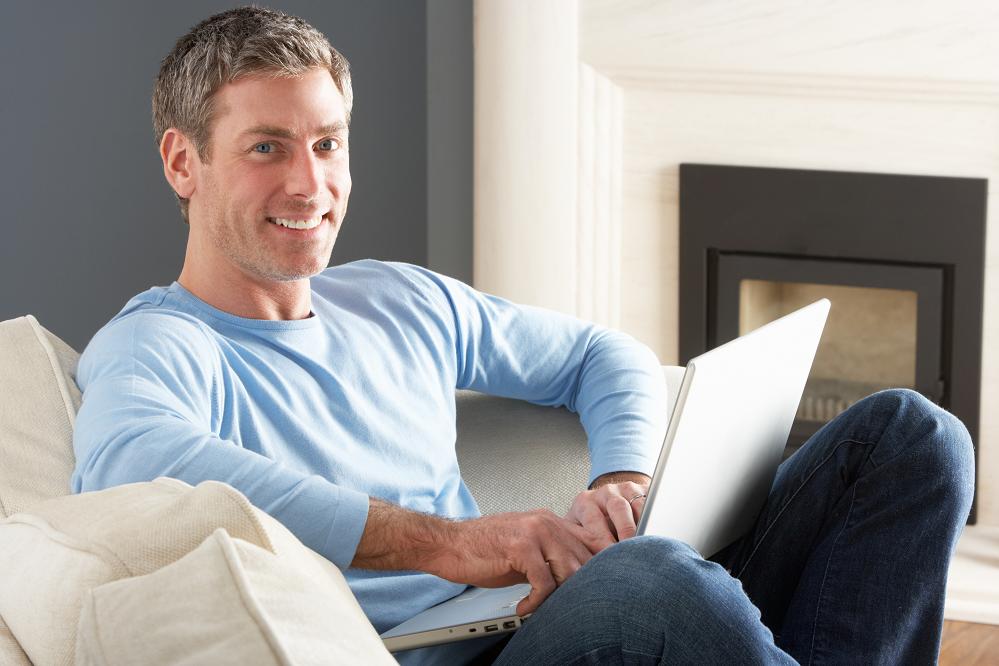 Prospective students should have access to data regarding just-in-time learning opportunities so...