Author Profile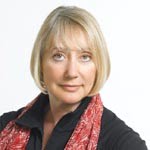 Margaret Wente | Columnist, The Globe and Mail
Current Position and Past Experience
Margaret Wente has been a full-time columnist with Canada's largest daily newspaper, The Globe and Mail, since 1999, and has been writing columns for the paper since 1992. She started at The Globe and Mail in 1986 and has edited the paper's business section and served as managing editor.

Wente also serves as a Director of the Energy Probe Research Foundation.

Education, Honors and Achievements
Wente earned her BA in English from the University of Michigan and her MA in English from the University of Toronto.

Wente won the Canadian National Newspaper Award for column-writing twice.


Articles by this author: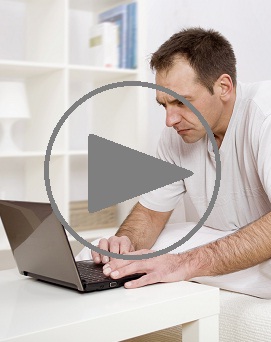 Higher education institutions are seeing a major change in their student bases, and the success and...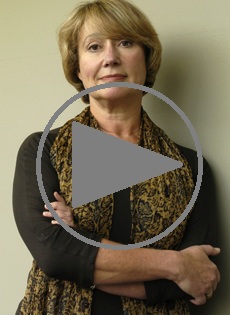 Margaret Wente | Columnist, The Globe and Mail
Margaret Wente says competency-based and online learning models will completely transform the...