Author Profile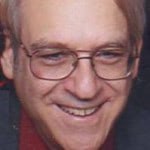 Frank Levey | Vice President of Development, Creative Web Actions
Current Position and Past Experience
Since 2011, Frank Levey has been the Vice President of Development for Creative Web Actions. He is also an Education Evangelist at Barcamp Sarasota and on the Education Committee of the Suncoast Technology Forum.

In 2011, Levey worked as the Vice President of Education and Community Outreach at GAHooM. This followed his 14 years as an Adjunct Instructor of Computer Science (credit and community education) at the State College of Florida-Manatee/Sarasota. In that time, Levey also worked as a Computer Programmar/Analyst at the same institution, and spent a year as an Computer Science Instructor at Keiser University.

Levey has 18 years of experience in the New York City school system, having served as a teacher of Biology and General Science where he coached Science Fair exhibitors and judged fairs.

Education, Honors and Achievements
Levey earned his BS in Biology in 1967 from Brooklyn College. He transferred to Richmond College (now the College of Staten Island) to complete his MS in Secondary Education and Science in 1969. In 1977 he returned to that institution to complete his MA in Environmental Science.

In 1994, Levey earned his AS in Computer Information Systems from the State College of Florida, Sarasota-Manatee. In 1997 he completed 18 credits of Computer Science Education at Nova Southeastern University.

Levey earned bonuses for the quality of his work in preparing the State Database Reports for the State College of Florida—Manatee/Sarasota. He has used his computer programming expertise to expedite processes at Sarasota Memorial Hospital and the State College of Florida/Manatee-Sarasota.

Personal Details and Community Involvement
Levey was on the Family Council of the Palm Gardens Nursing Home and the District 17 Curriculum Committee in Brooklyn, New York. He was a volunteer in the 2008 Presidential campaign.

Levey is well known in the Tampa Bay and Suncoast areas of Florida as an active member of a number of groups, including the BarCamp Sarasota Team, Suncoast Technology Forum (serving on their Education Committee), Tampa Bay Technology Forum, Tampa Bay Innovation Cente and the Internet Marketing Master Mind.

He supported meetings of the Gulf Coast Venture Forum, WorkNet Pinellas and Tampa Bay Workforce Alliance Collaborative Industry Fora, Gazelle Labs and worked with many startups.
Articles by this author: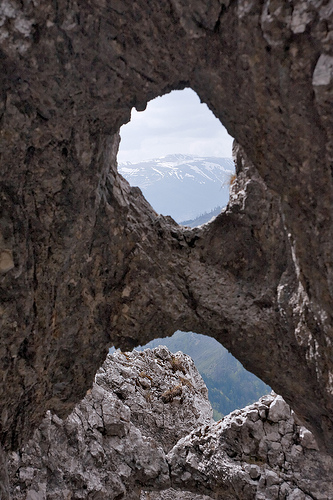 While the competency-based model can allow students to display knowledge, it is difficult to see...